Like An Instrument

NX30A/NX310A HIGH RESOLUTION STEREO EARPHONE
NX30A/NX310A
購入
feature
NX30A Specification
NX310A Specification
Adopt Nuarl original dynamic driver "NUARL Driver N6"
The original dynamic full range driver NUARL N6 has adopted neodymium magnet and titanium alloy evaporation diaphragm which have the strongest grade of magnetic flux density. Play excellent response with smooth change of sound and rich sound from low to high range. The heat demagnetization of the neodymium magnet prevented and stable sound quality by making the magnetic circuit an external magnet type excellent in heat dissipation.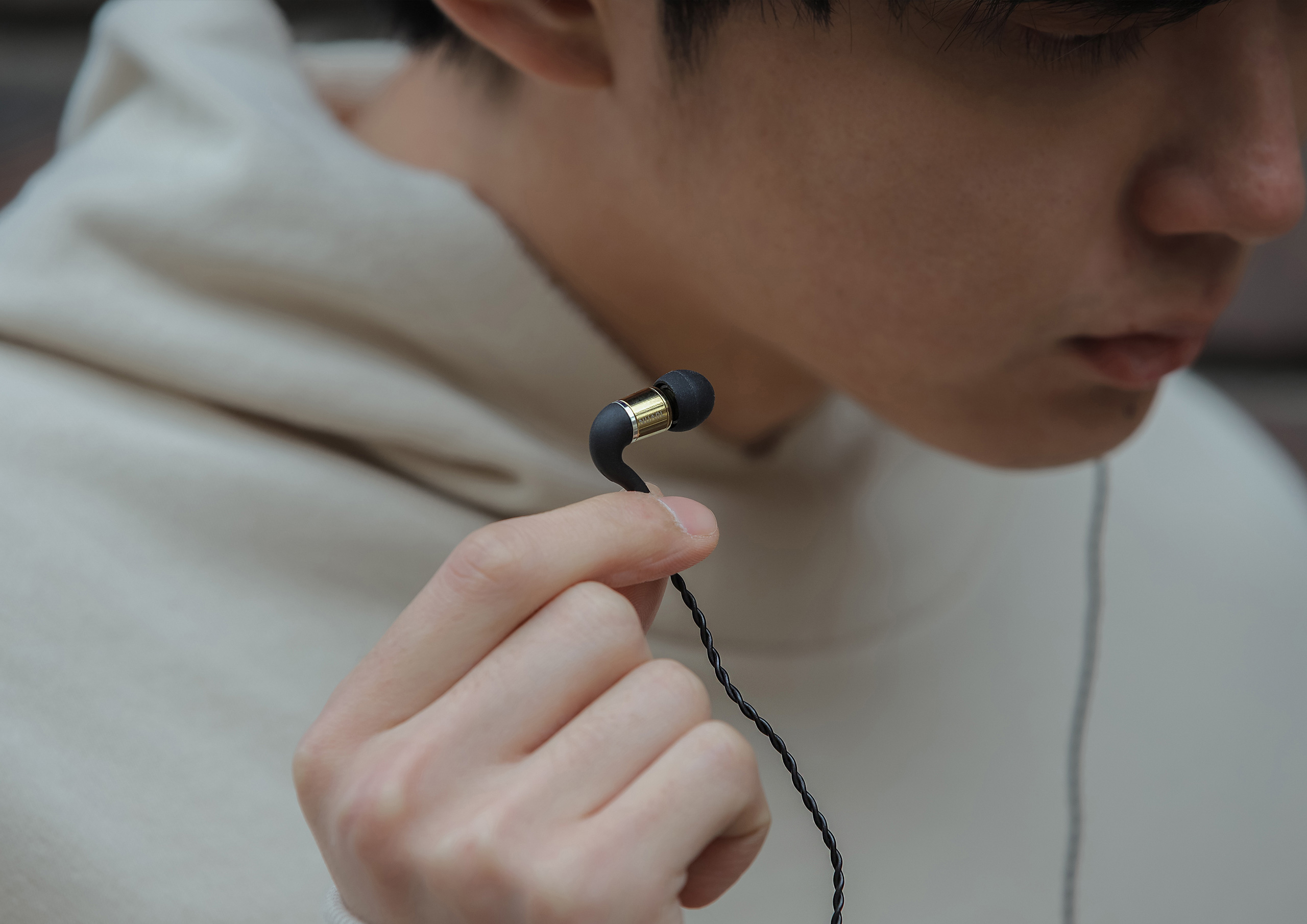 Adopt HDSS® for high quality sound
NX30A adopted patented technology HDSS by TBI Audio Systems LLC. The ETL acoustic module installed inside would hold down noises, to provide clear sound. This could prevent the in-of-head sound localization caused by in-ear earphone, recreating natural sound field. Recommend to those who love the spread of sound and realism of the music.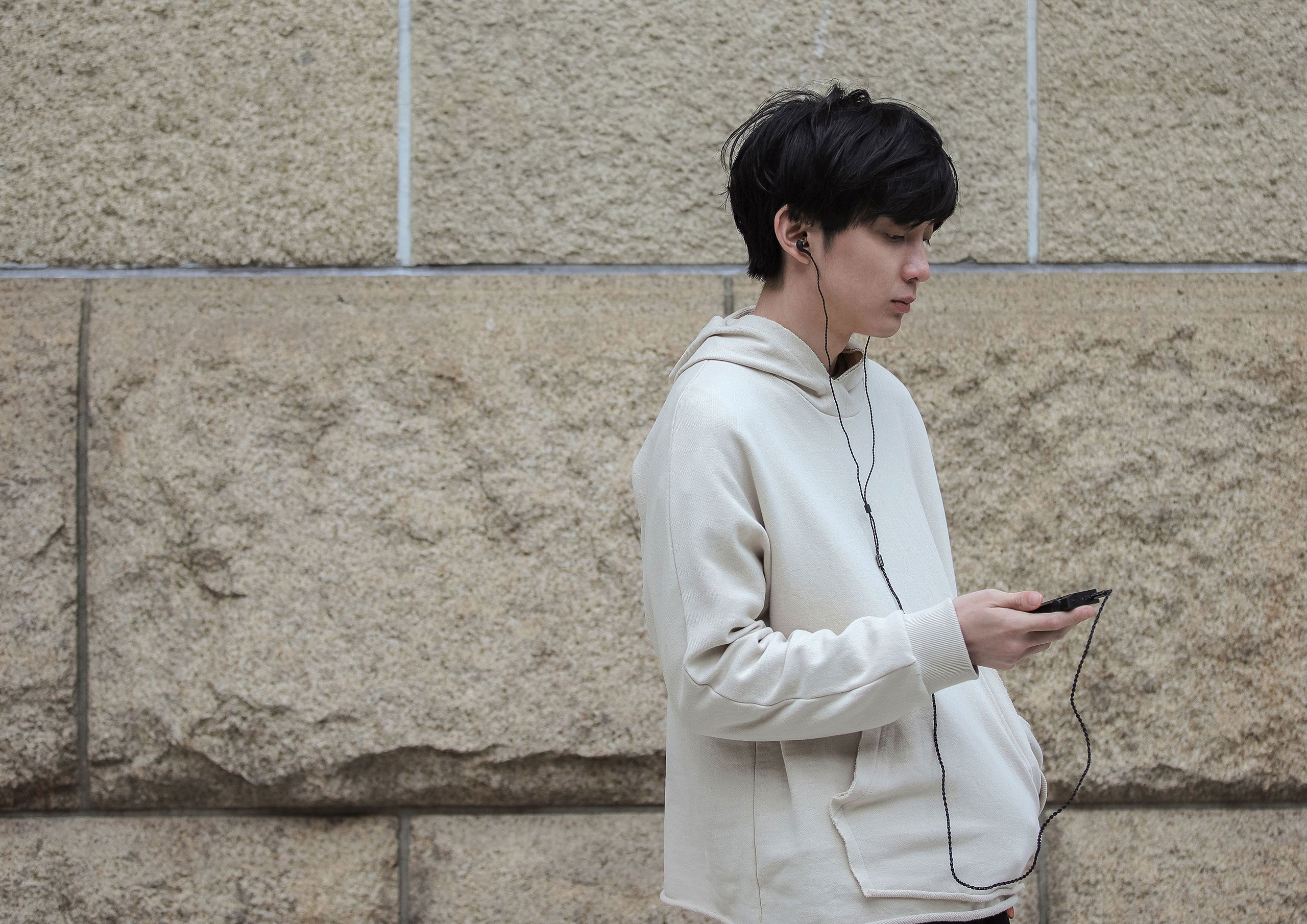 Nuarl is particular about the details of the sound by adopt metal housing
The housing of NX30A reproduces a bright and refreshing sound by using high ratio of copper which is similar to wind instruments. NX310A is using aluminum alloy to reproduce a light sound.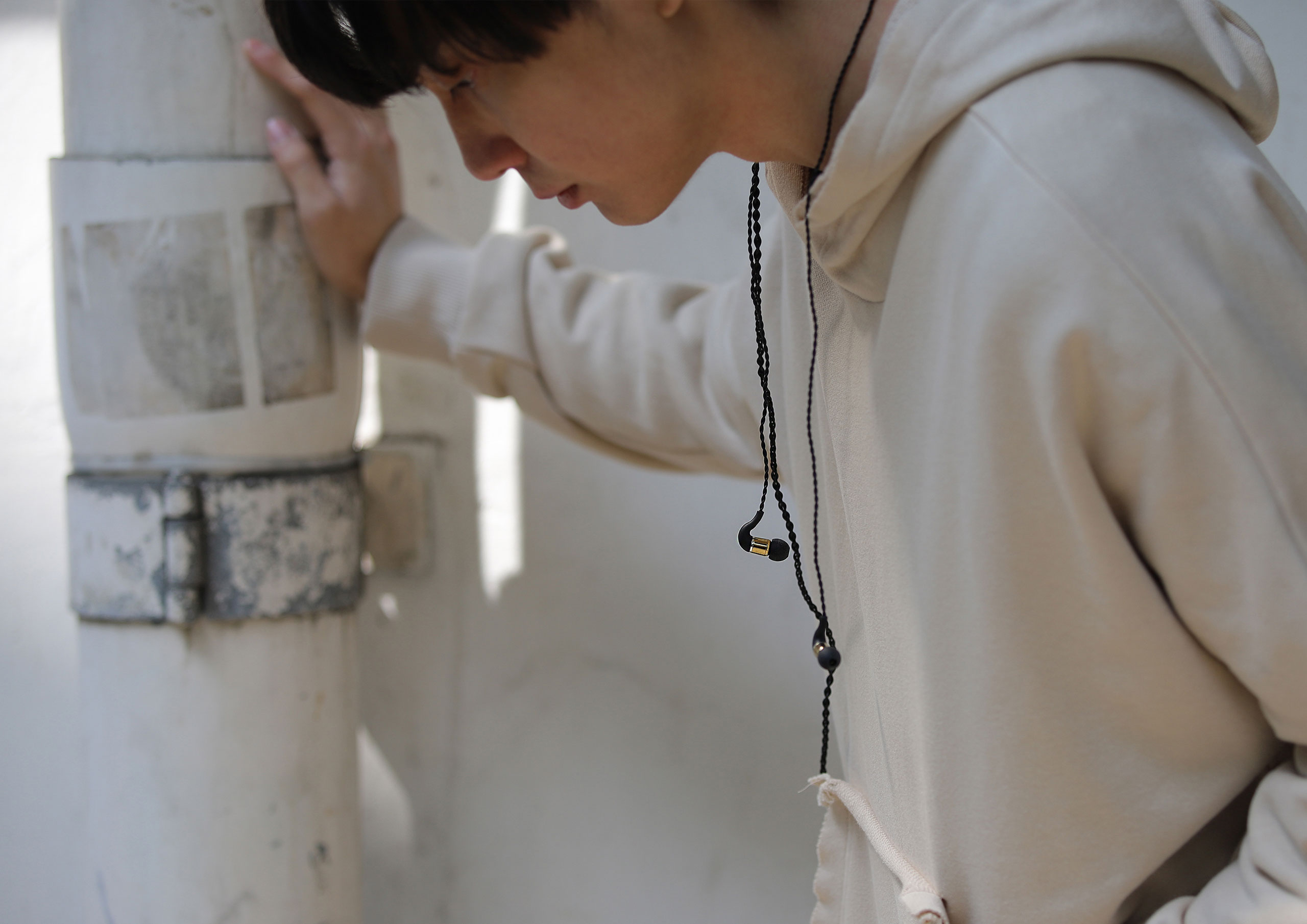 To reproduce purer sound
NX310A uses oxygen-free copper wire with a composite coating which suppresses touch noise.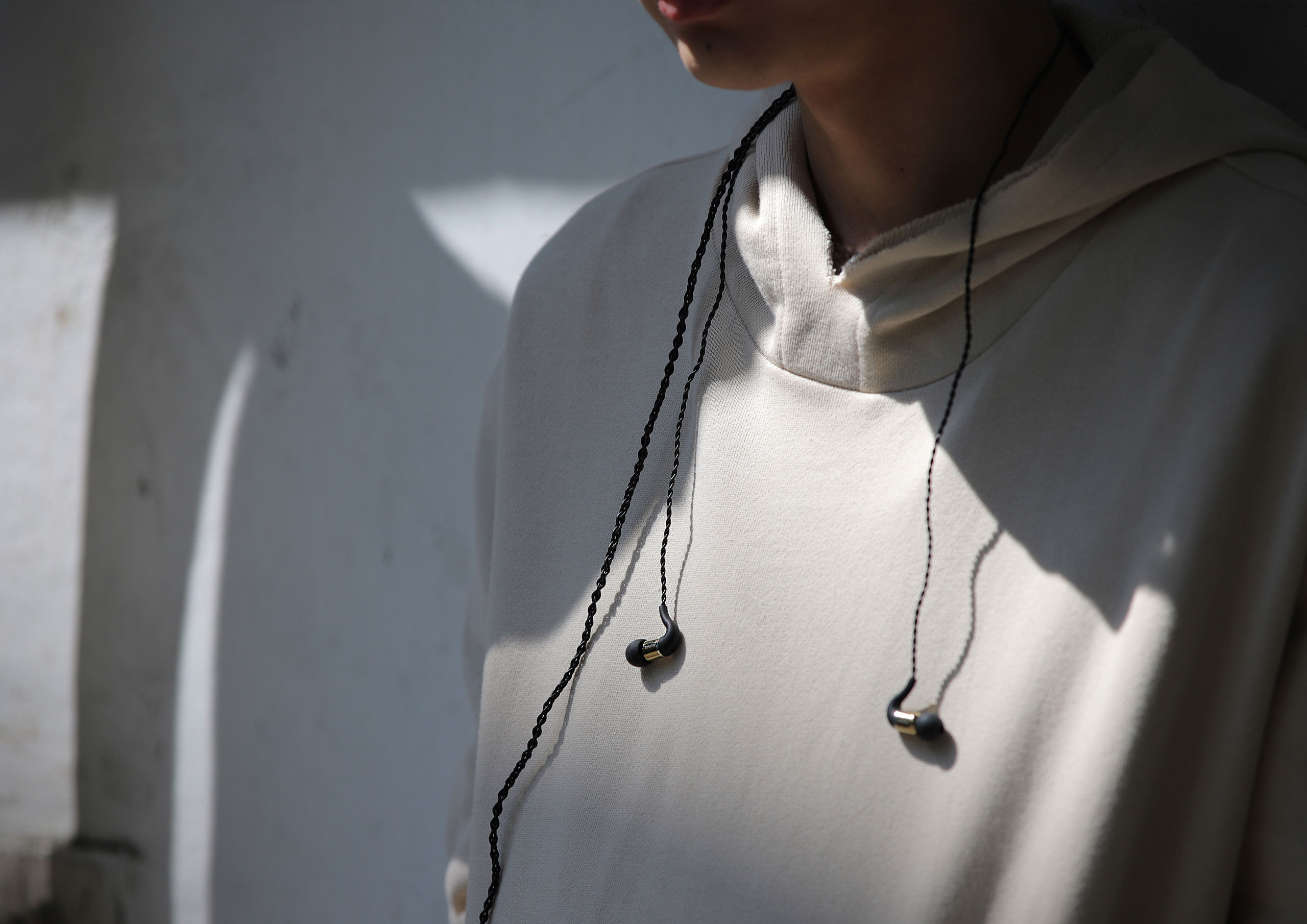 High durability straight gold plated connector
By using a straight gold plated 3-pole connector, disconnection due to vibration is prevented. It is an ideal choice for the use of digital audio players.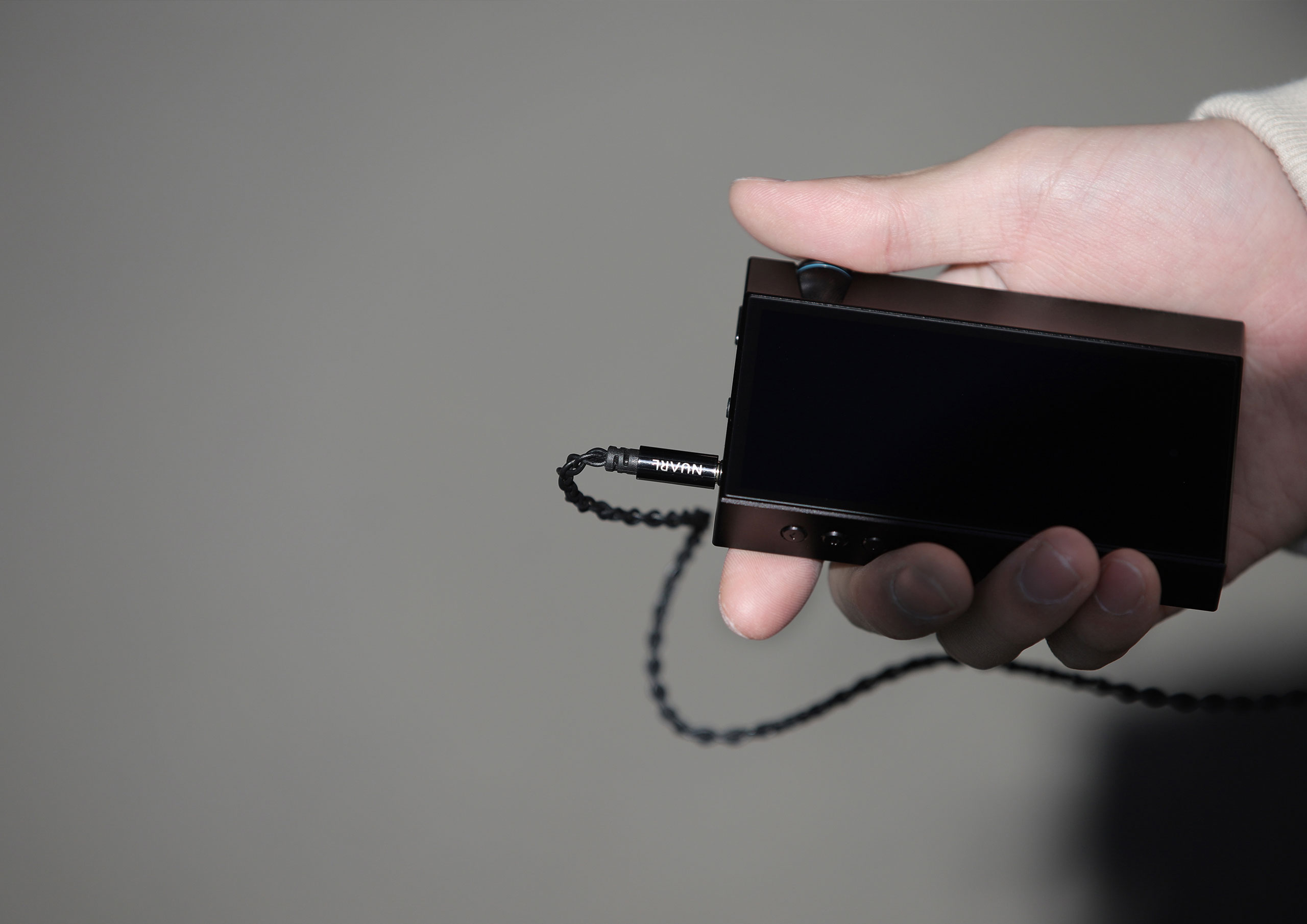 Appointed "YOSHIHIRO MIKAMI" as product designer
The shape of the earphone is based on the curved curve of wind instruments. The metal body shows the bright, shocking, domineering characteristics of wind instruments, and the curved arc gives it delicate and lyrical colors.
NUARL MAGIC EAR eartips compatible
By using "Magic Ear" (NME41) eartips (sell separately), high frequency attenuation can be suppress, improve the sound insulation and make up for a greater sense of music.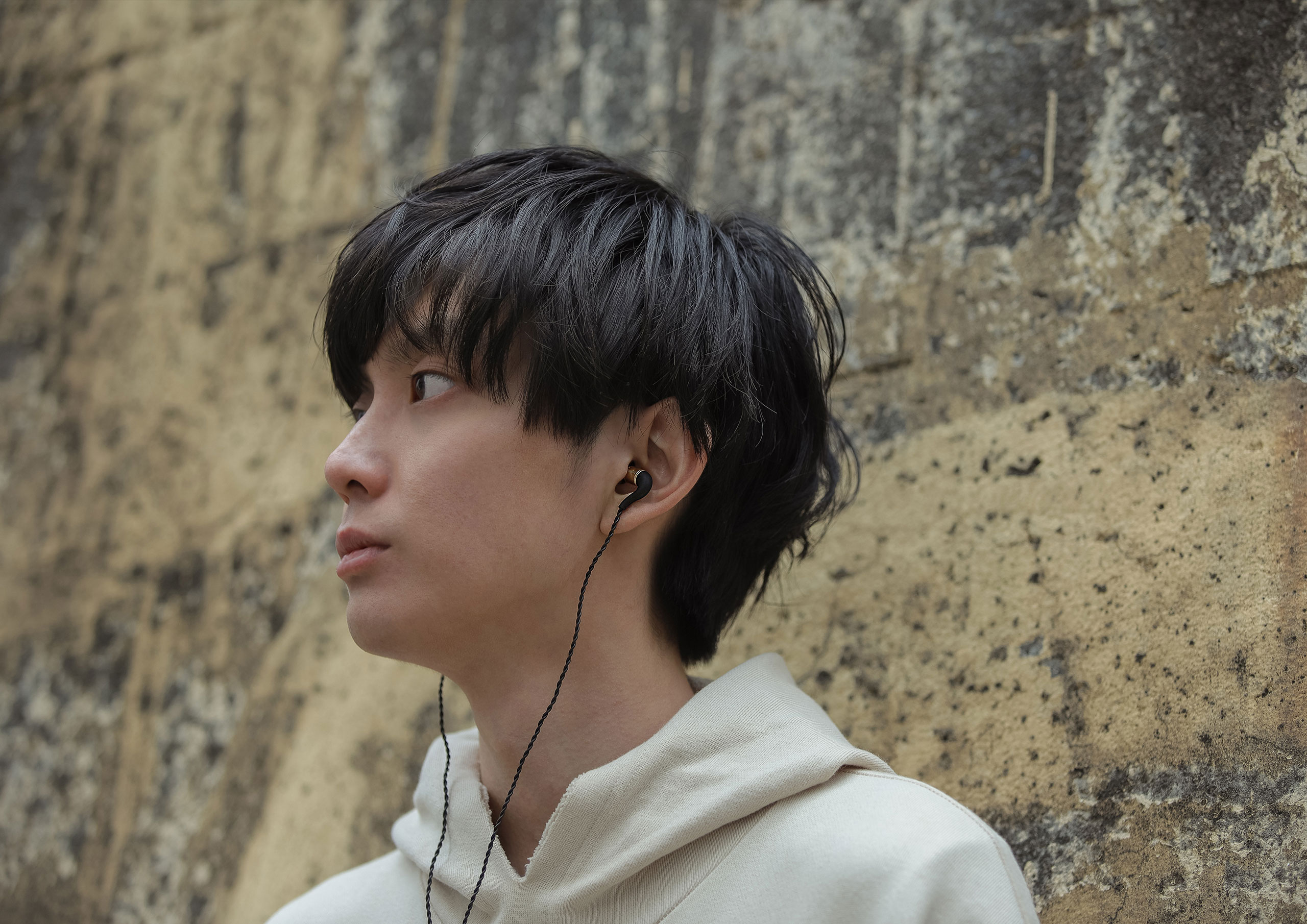 NX30A
HDSS® Hi-Res STEREO EARPHONE
Colors
Yellow Brass
Accessories
Silicone earpiece: L/M/S
Carrying case
User's guide
Specification

Weight

19g

Driver

Φ6mm
Hi-Res Dynamic type full range driver "NUARL Driver N6" (with HDSS)

Reproduction Frequency

10~40,000Hz

Impedance

16Ω

Sensitivity

95±3dB/1mW

Maximum Input

5mW

Cable

120 cm silver plated oxygen-free copper wire twisted pair cable

Plug

Φ3.5mm straight type gilding three-prong mini plug
NX310A
HIGH RESOLUTION STEREO EARPHONE
Colors
Silver
Accessories
Silicone earpiece: L/M/S
User's guide
Specification

Weight

14g

Driver

Φ6mm Hi-Res Dynamic type full range driver "NUARL Driver N6"

Reproduction Frequency

10~40,000Hz

Impedance

16Ω

Sensitivity

95±3dB/1mW

Maximum Input

5mW

Cable

120 cm Oxygen-free Copper Wire

Plug

Φ3.5mm straight type gilding three-prong mini plug