Like An Instrument

NX3 HDSS® Hi-Res STEREO EARPHONE
NX3
購入
To the top of compact high-resolution earphone
NX3 is a pure audio earphone adopting NUARL's original and further evolved 6mm NUARL DRIVER [N6] v5. Also, adding the depth of sound to a speedy small driver, forming the flagship model of the [N6] driver-equipped earphone.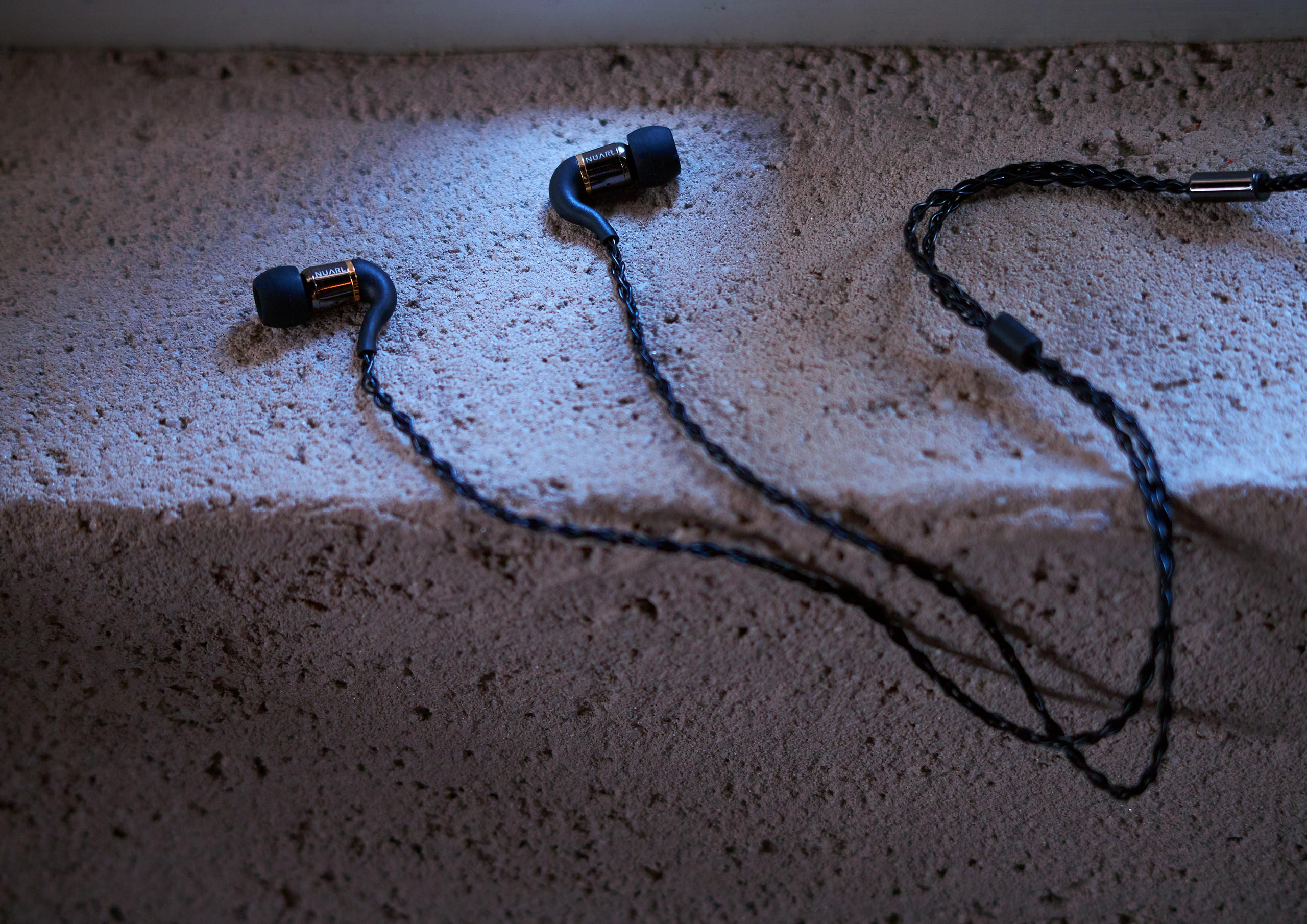 Original "NUARL DRIVER"[N6]v5X
"NUARL DRIVER"[N6]v5X had combine 7N grade (purity 99.99999%) OCC (single crystalline high-purity oxygen-free copper wire) voice coil and single-walled carbon nanotube composite diaphragm. The mechanical strength is much higher and energy conversion more efficiency than graphene. By combining it with a strong external magnet type magnetic circuit using high-grade neodymium magnet, playing a rich sound that cannot be thought of as a small driver.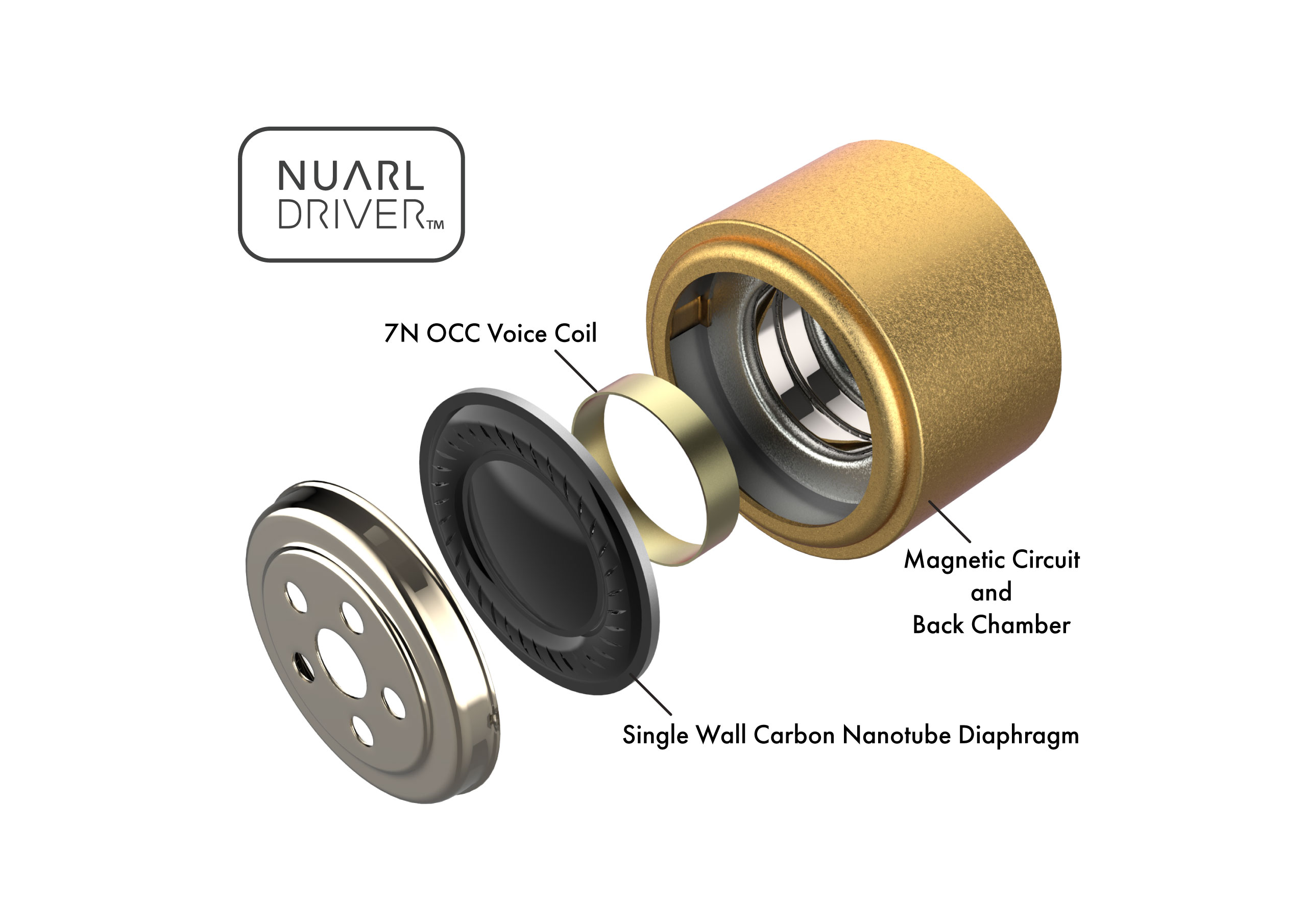 Adopt brass housing used in wind instruments
The brass housing reproduces a bright and refreshing sound by using high ratio of copper which is similar to the wind instrument. The gold-plated ring of the is made by aluminum, which is different from the body to suppress unnecessary resonance.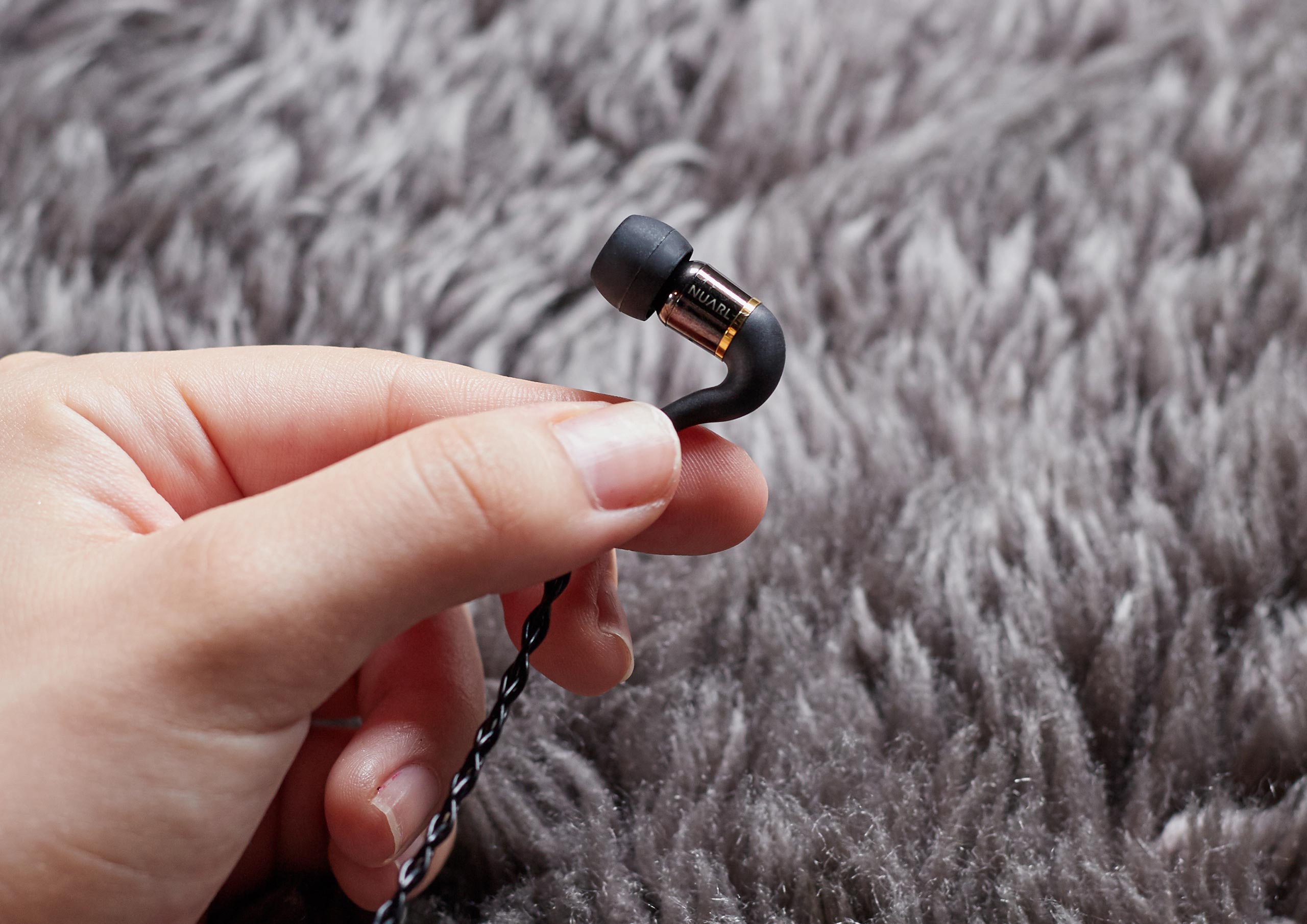 Use HDSS® reproduces high sound quality
The third-generation US patented technology HDSS® is used, which increases the efficiency by 30% compared with the traditional one. The ETL module prevent the positioning phenomenon of the inner ear type earphone, reproduce the natural and realistic sound. Suitable for those who love the spread of sound and realism of the music.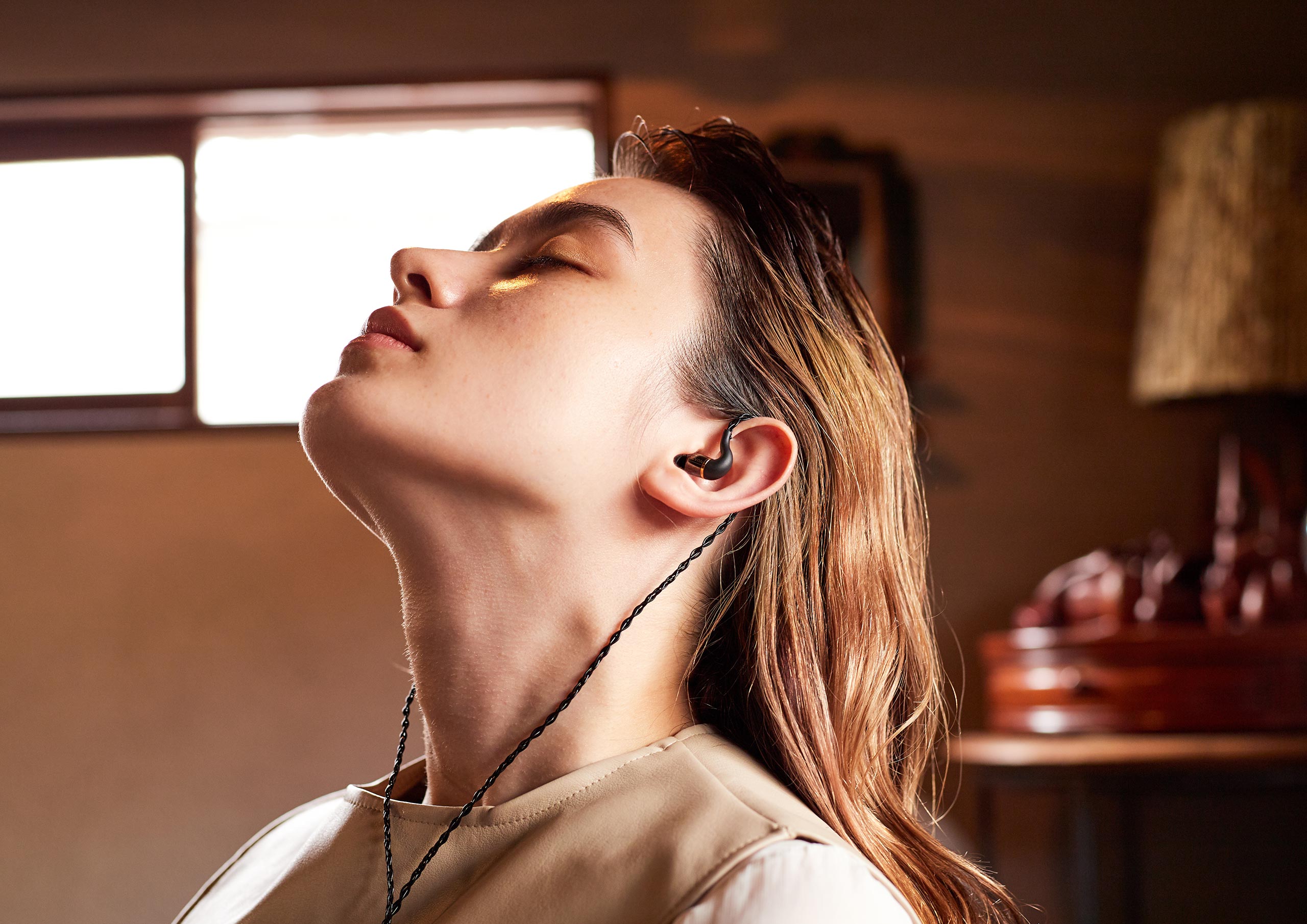 Cable and wiring that are particular for sound quality
The earphone cable uses 7N (purity 99.99999%) OFC (high purity oxygen-free copper wire) 8-core twisted pair wire, which has excellent conductivity. Also the plug and driver joint together directly. Straight type gold-plated mini plug, possible to prevent disconnection due to minute vibrations is an ideal earphone for carrying around.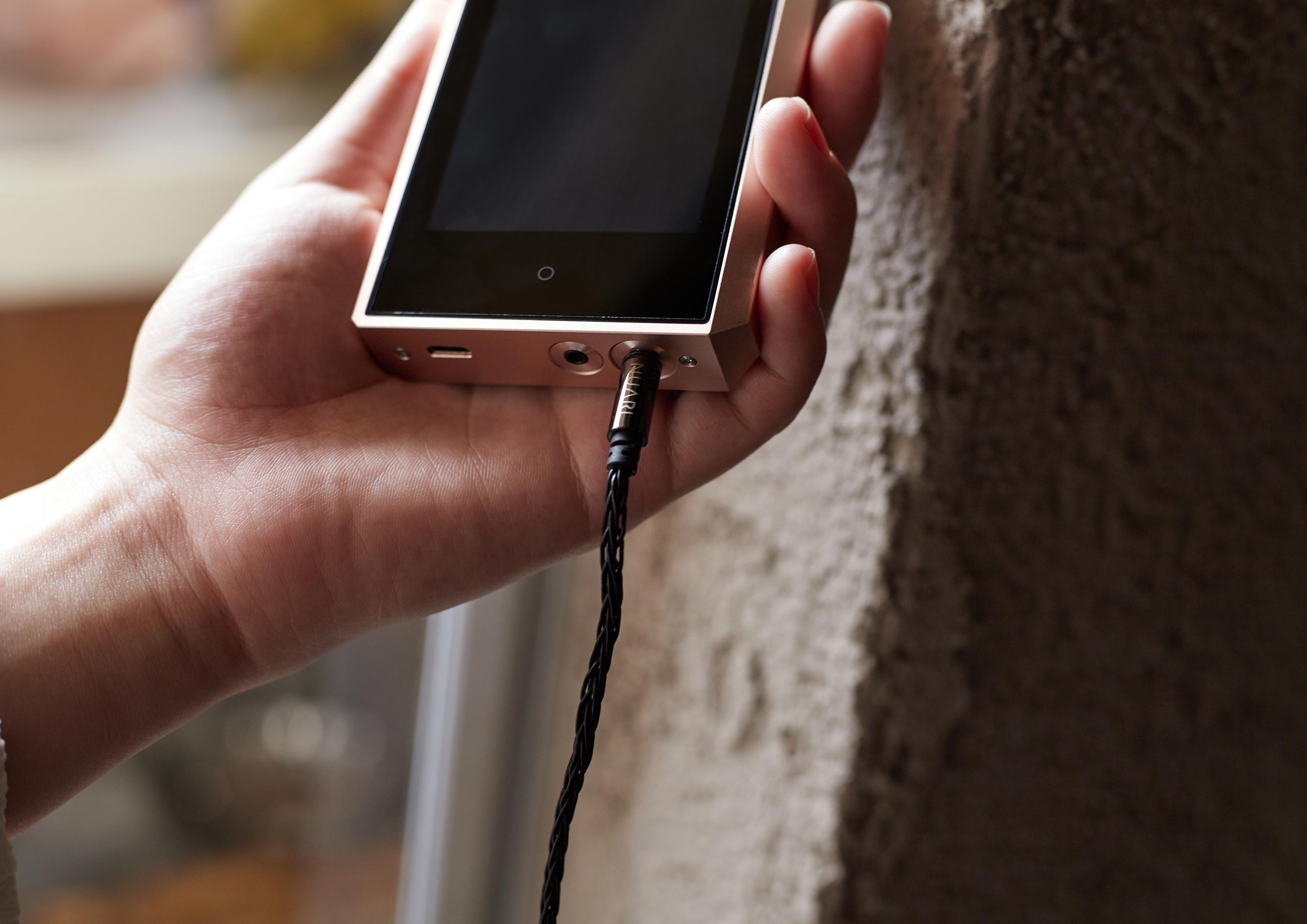 Appointed "YOSHIHIRO MIKAMI" as product designer
The shape of the earphone is based on the curved curve of wind instruments. The metal body shows the bright, shocking, domineering characteristics of wind instruments, and the curved arc gives it delicate and lyrical colors.
Carry case
Earphone comes with a semi-hard carrying case to prevent dirt when not in use.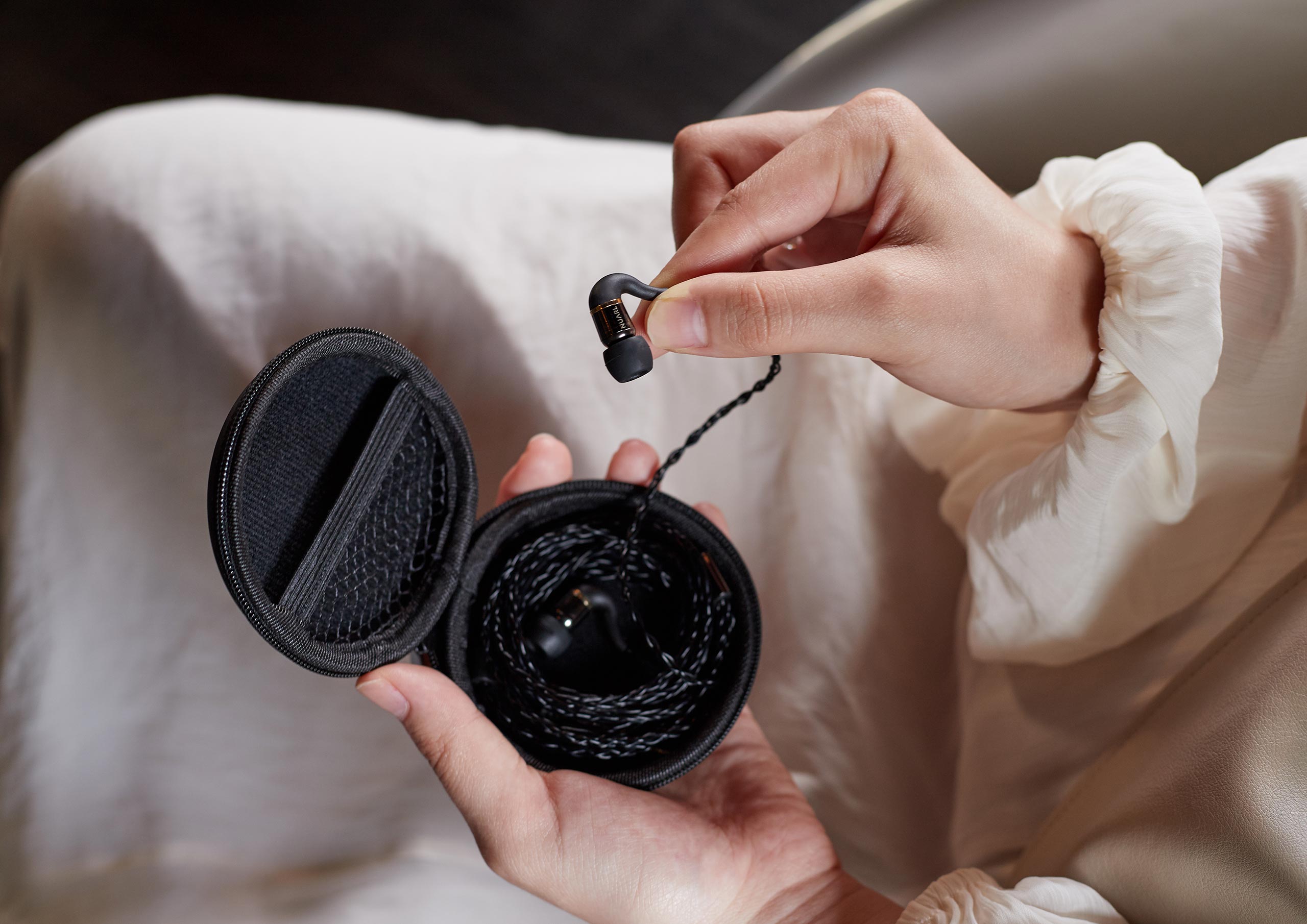 Comes with two types of antibacterial eartips
Excellent sound insulation silicone eartips Block Ear+ and comfortable sponge eartips Magic Ear+. You can choose according to your preference for sound quality.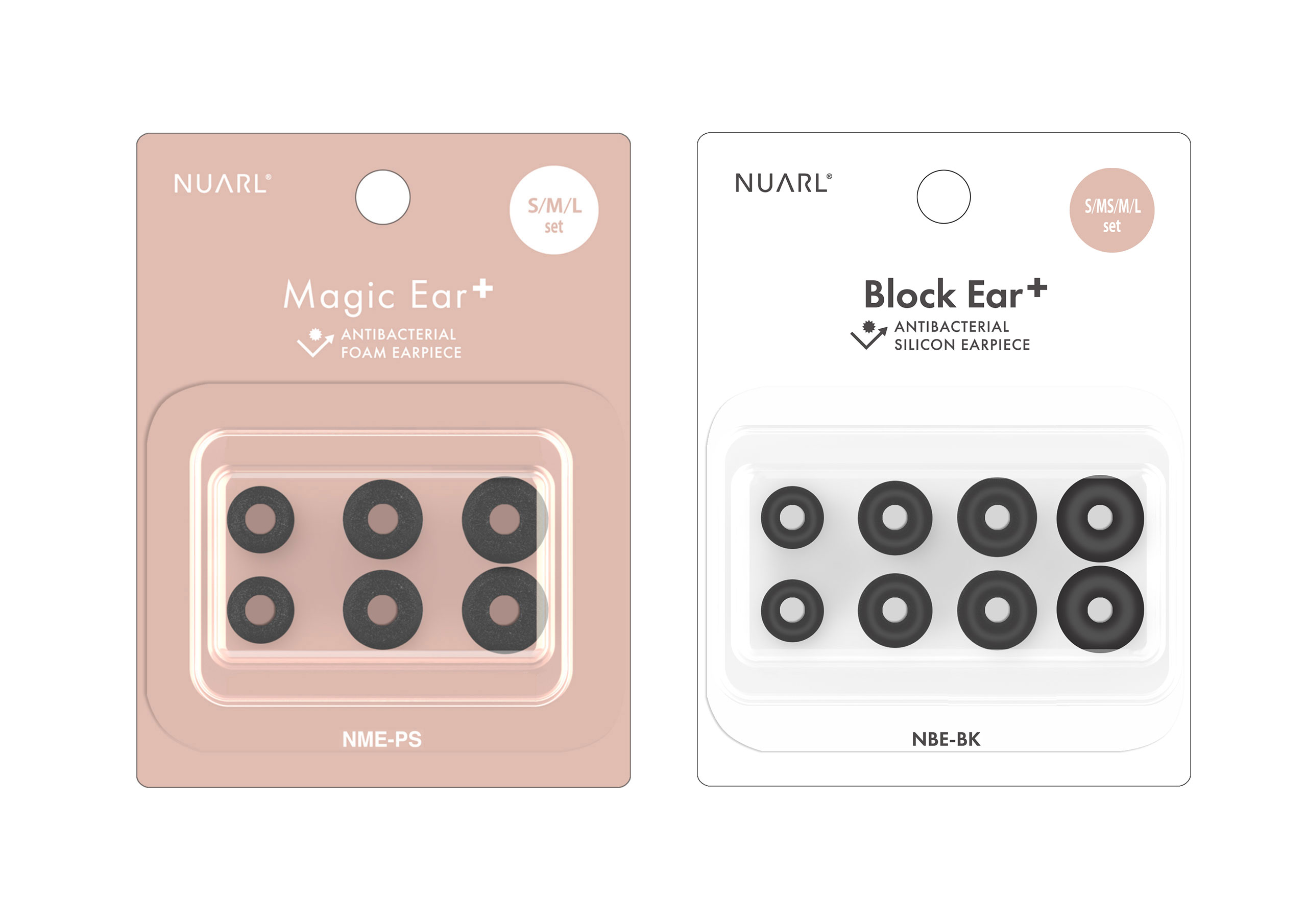 NX3
HDSS® Hi-Res STEREO EARPHONE
Color
Black Metallic
Accessories
Φ80mm PU earphone case
Block Ear+ eartips(S/MS/M/L)
Magic Ear+ eartips(S/M/L)
User's Guide(Jap./Eng./Man.)
Specification

Weight

20g

Driver

Φ6mm single-walled carbon nanotube composited diaphragm + 7N OCC coil Dynamic type full range driver "NUARL DRIVER"[N6]v5X

Body

Brass

Frequency response

10〜40,000Hz

Impedance

16Ω

Sensitivity

100dB±3dB/1mW

Maximum Input

10mW

Cable

Silver plated 7N OFC 8 twist wire

Length of cable

120cm

Plug

Φ3.5mm straight type gliding three-prong mini plug