One-of-a-kind

NX1 HDSS® Hi-Res STEREO EARPHONE
Gathering the uniqueness of NUARL
"NX1" is an audio earphone made by combining various technologies cultivated by NUARL and the highest quality materials. A unique Φ10mm driver which combined advanced materials is housed in magnesium alloy housing, adopts a triple chamber structure and dual ETL HDSS. Goes with a silver plated 7N OCC 8-core cable compatible with MMCX re-cables.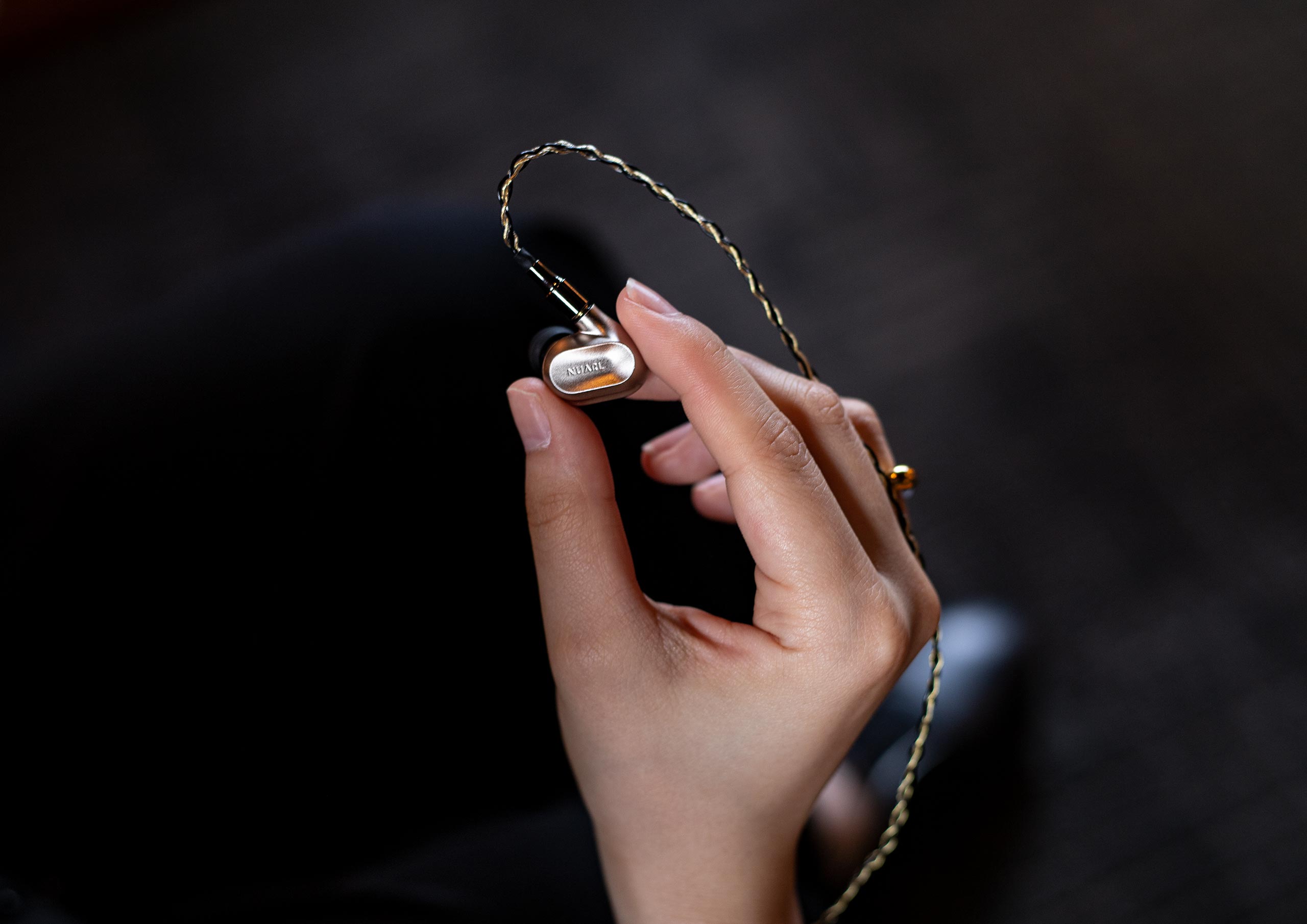 Equipped with the latest driver "NUARL DRIVER"[N10]v5X
NUARL DRIVER [N10]v5X had combine 7N grade (purity 99.99999%) OCC (single crystalline high-purity oxygen-free copper wire) voice coil and Φ10mm single-walled carbon nanotube composite diaphragm. High-definition rich sound is produced by combining with the powerful dual magnet magnetic circuit in the high-grade neodymium magnets which are arranged both inside and outside the voice coil.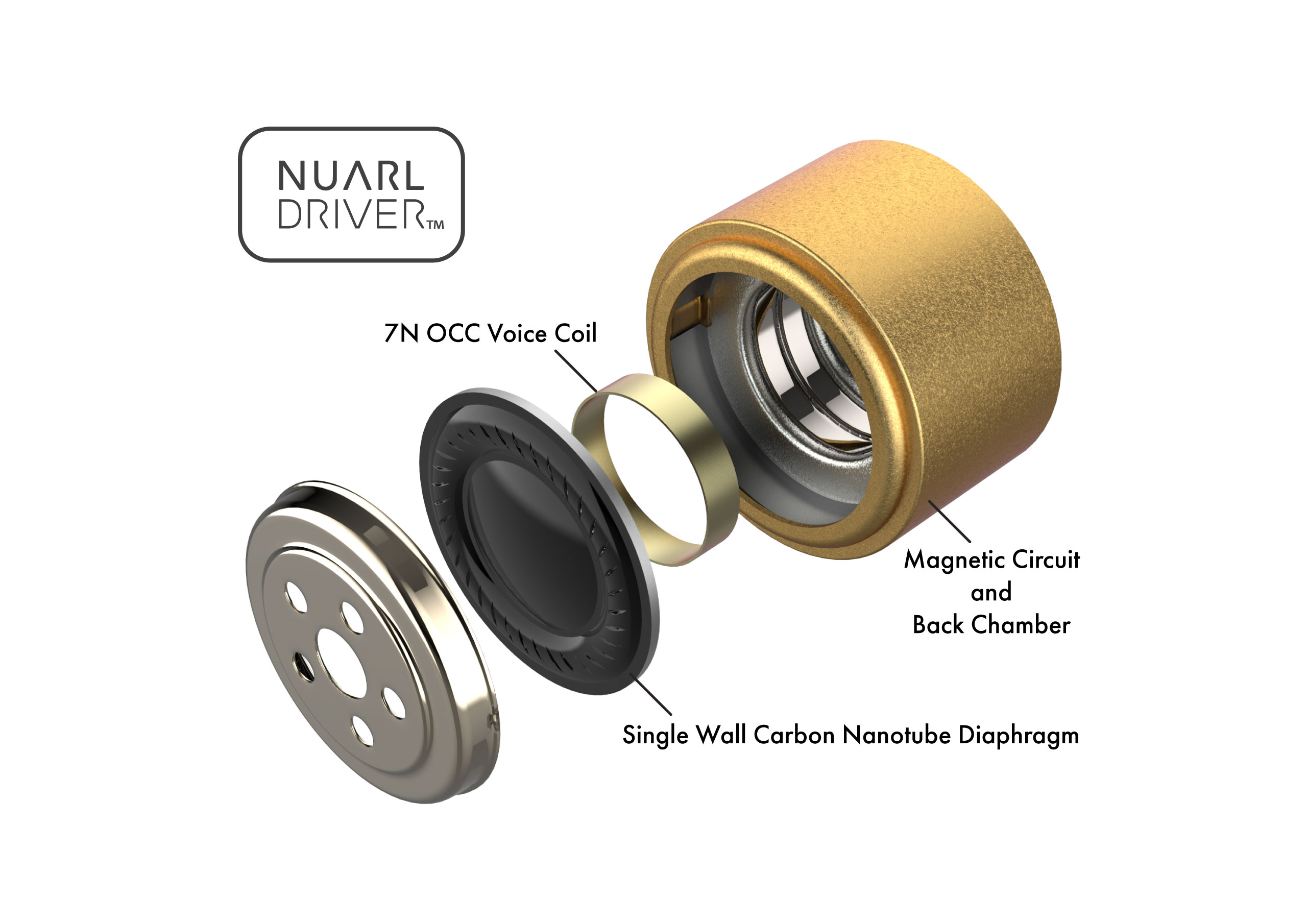 5-axis digital cutting magnesium body
The body uses magnesium alloy which is light but has high rigidity and less material inherent noise. The 5-axis digital cutting process is used to shape and overcome the complex curves that cannot be obtained by casting or forging to suppress the resonance inside the body.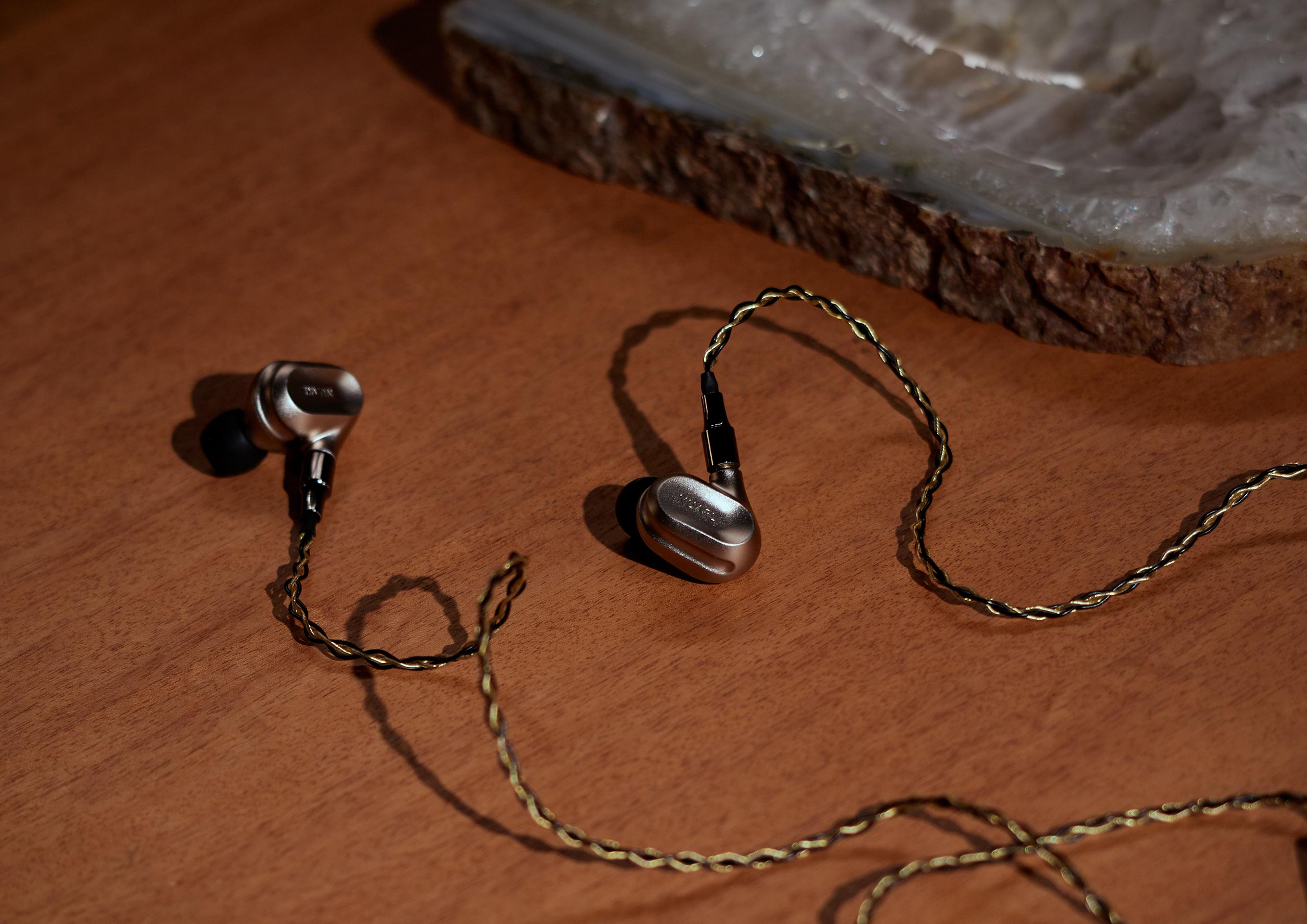 Dual ETL HDSS®
N10PRO adopted the patented technology HDSS® from T.B.I., USA, which can suppress distortion of sound and reproduce the sense of presence.3rd generation ETL module are 30% more efficient than traditional modules, prevent the in-head positioning problem that is common in inner type earbud and reproduce natural sound spread for the entire frequency band.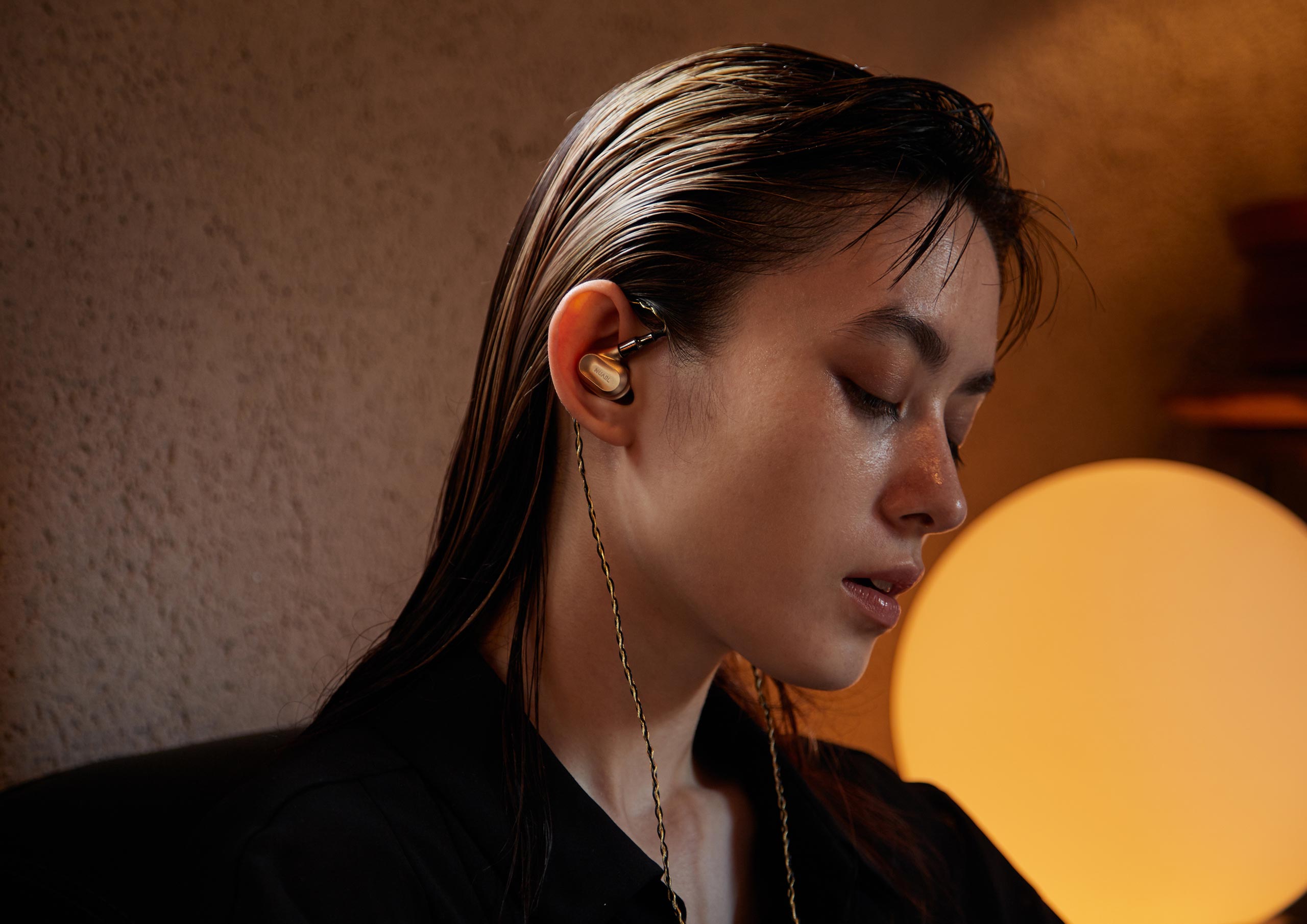 Triple chamber structure
Adopted a triple chamber structure with independent air chambers on the back of the driver unit, the front and back of the housing, reduced frequency interference makes the sound from low to high frequency much more smoothly. A vent hole is provided in front of the sound tube, the air pressure is adjusted to make the vibration plate move smoothly, further enhancing the effect of HDSS®.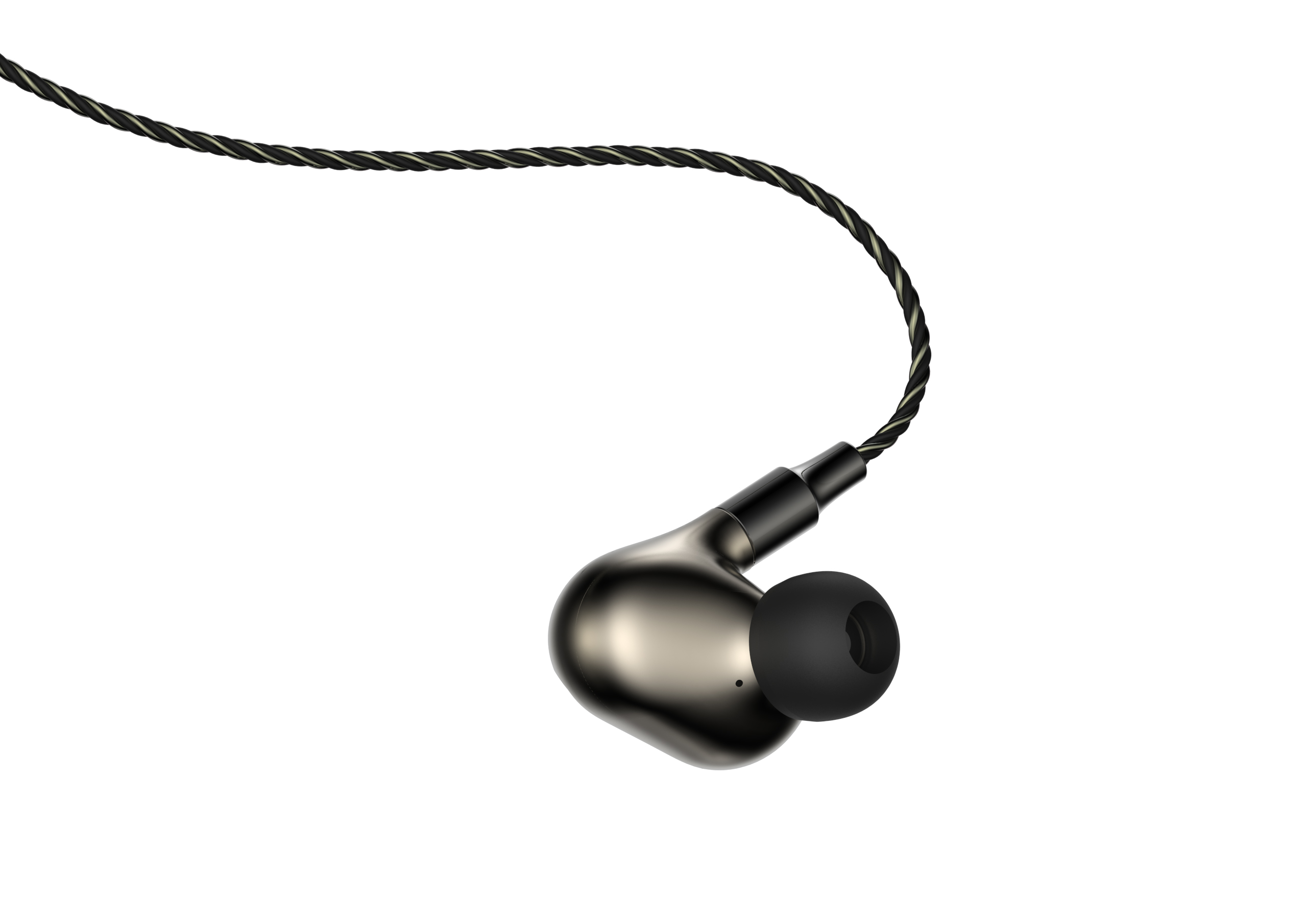 7N-OCC MMCX cable
The cable uses a 7N grade (99.99999% purity) OCC (single crystal high purity oxygen-free copper wire) 8-core twisted wire with excellent silver conductivity specifications. The unique two-tone color cable supports re-cable by MMCX connection.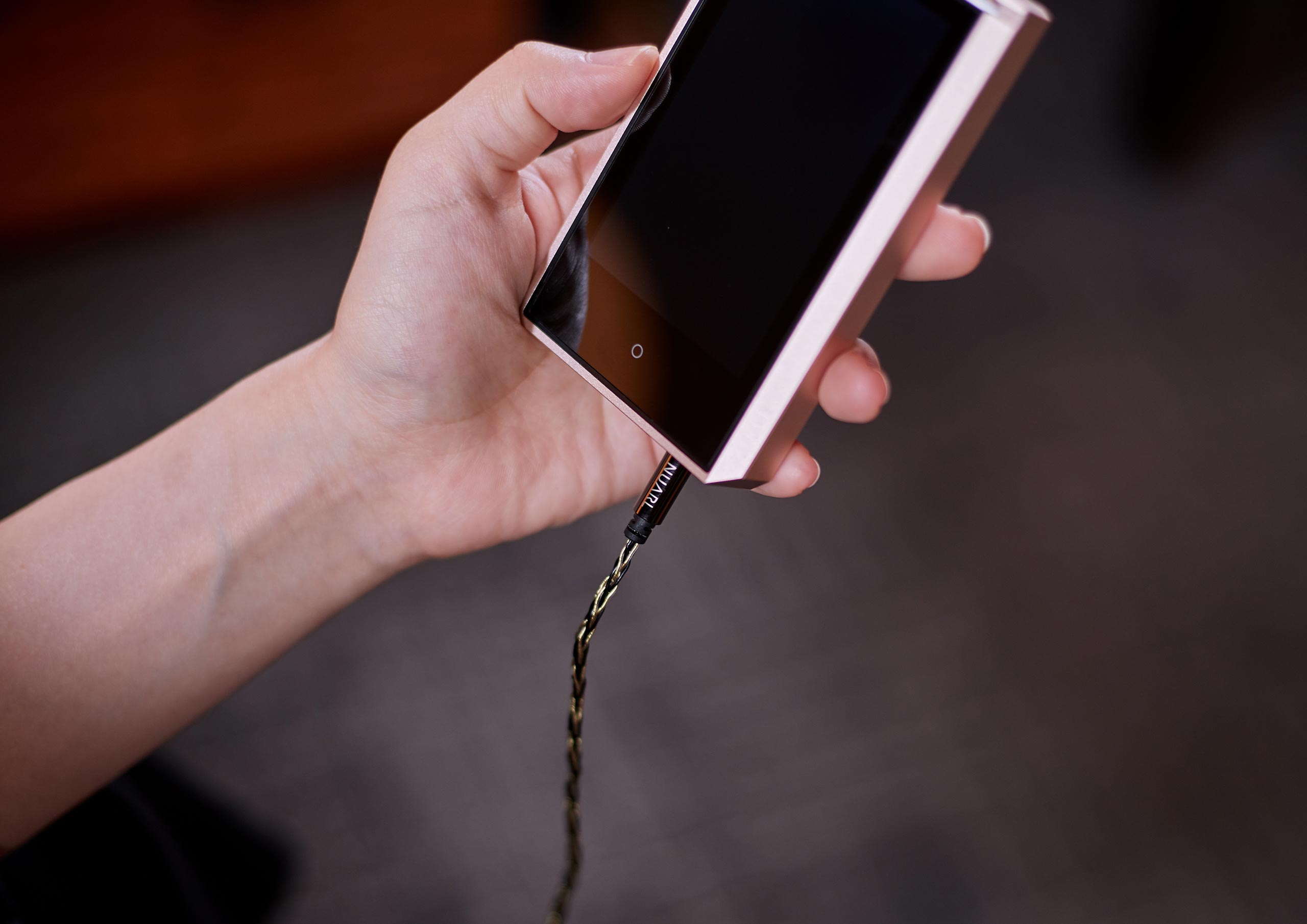 Designed by Akihiro Momozaki(by BATTLES DESIGN)
NX1 has outstanding sound quality and imposing of the flagship model, while remaining the simple and neutral atmosphere of NUARL.
Aluminum alloy hollowed out storage box
A round case made of aluminum alloy included which is convenient to carry. This is a unique designed case that has been machined from aluminum steel by anodized and laser engraved.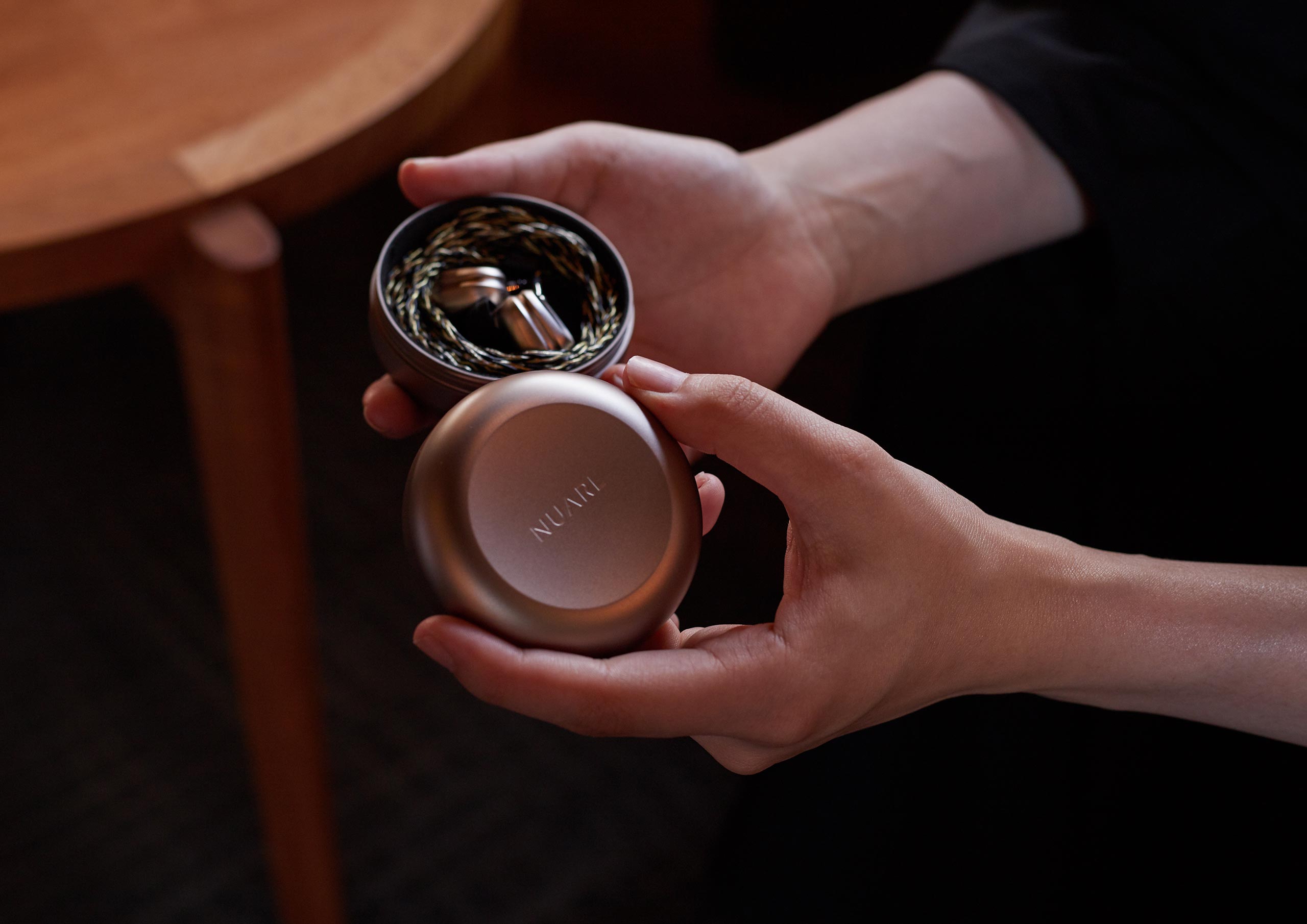 Included Two types of antibacterial eartips
Excellent sound insulation silicone eartips "Block Ear+" and comfortable sponge eartips "Magic Ear+" are included. You can choose according to your preference for sound quality. Ear wings are also included to enhance wearing stability.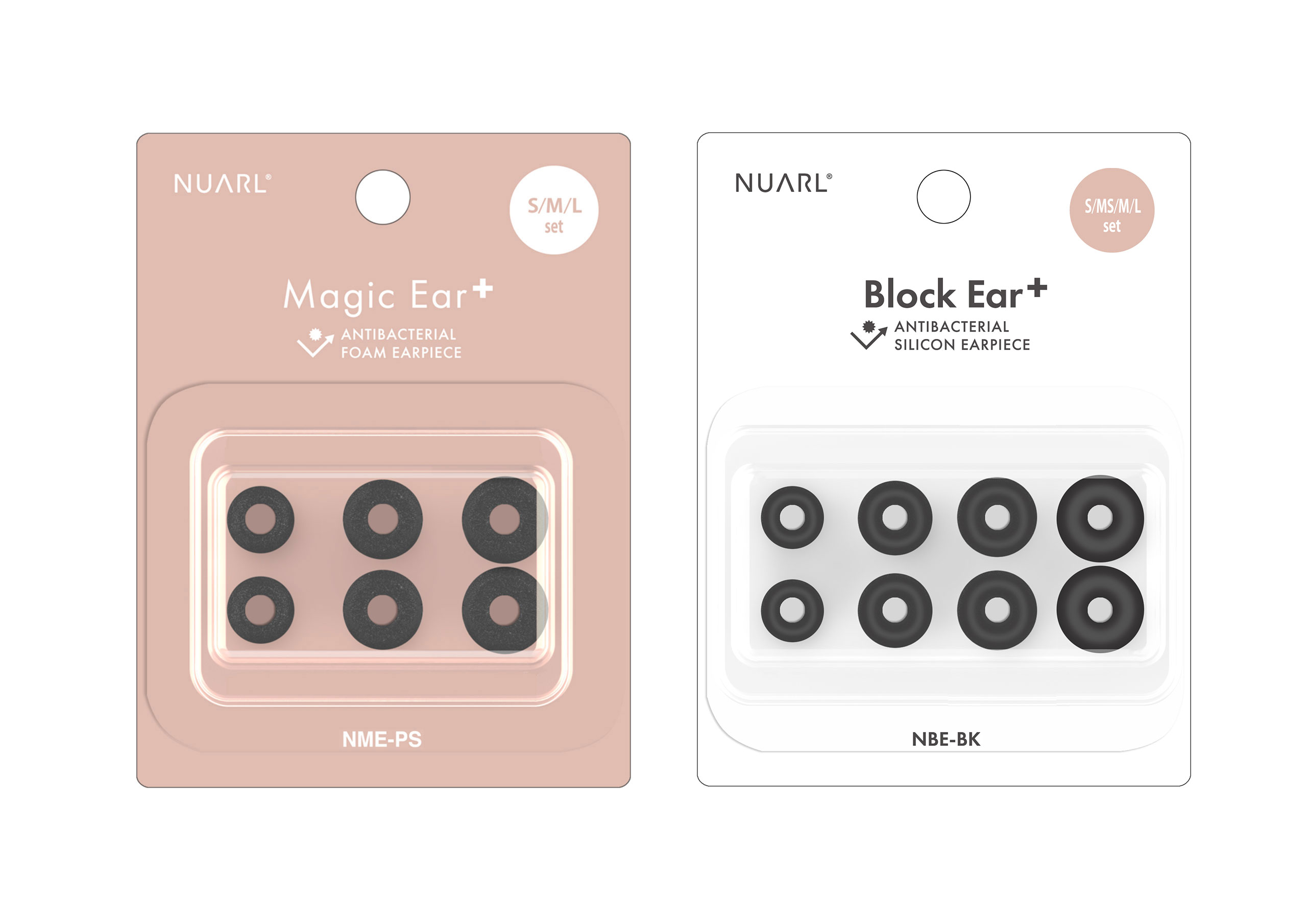 NX1
HDSS® Hi-Res STEREO EARPHONE
Color
Champagne Gold
Accessories
Aluminum case
Block Ear+ eartips(S/MS/M/L)
Magic Ear+ eartips(S/M/L)
User's Guide(Jap./Eng./Man.)
Specification

Weight

28g

Driver

Φ10mm single-walled carbon nanotube composited diaphragm + 7N OCC coil Dynamic type full range driver "NUARL DRIVER"[N10]v5X

Body

Magnesium alloy

Frequency response

10〜40,000Hz

Impedance

16Ω

Sensitivity

104dB±3dB/1mW

Maximum Input

10mW

Cable

Silver plated 7N OCC 8 twist wire(MMCX)

Length of cable

120cm

Plug

Φ3.5mm straight type gliding three-prong mini plug x1・MMCX x2