Reproduces the emotion

NX01A2 HDSS® Hi-Res STEREO EARPHONE
NX01A2
購入
Fusion of technology
and sound quality
By adopting Φ10mm dynamic type driver using a titanium alloy evaporation diaphragm is able to reproduce from 5 Hz to 70 KHz far beyond the sound range of the high resolution sound source. It is both ultra wideband and high resolution reproduction. By a hybrid structure combining metal and resin, resonance peculiar to the material is prevented. Furthermore, by incorporating the ETL module inside the sound room of the dual chamber, it suppresses disturbance and noise of sound occurring inside the case and expresses the realistic feeling that performance is being performed in front of you.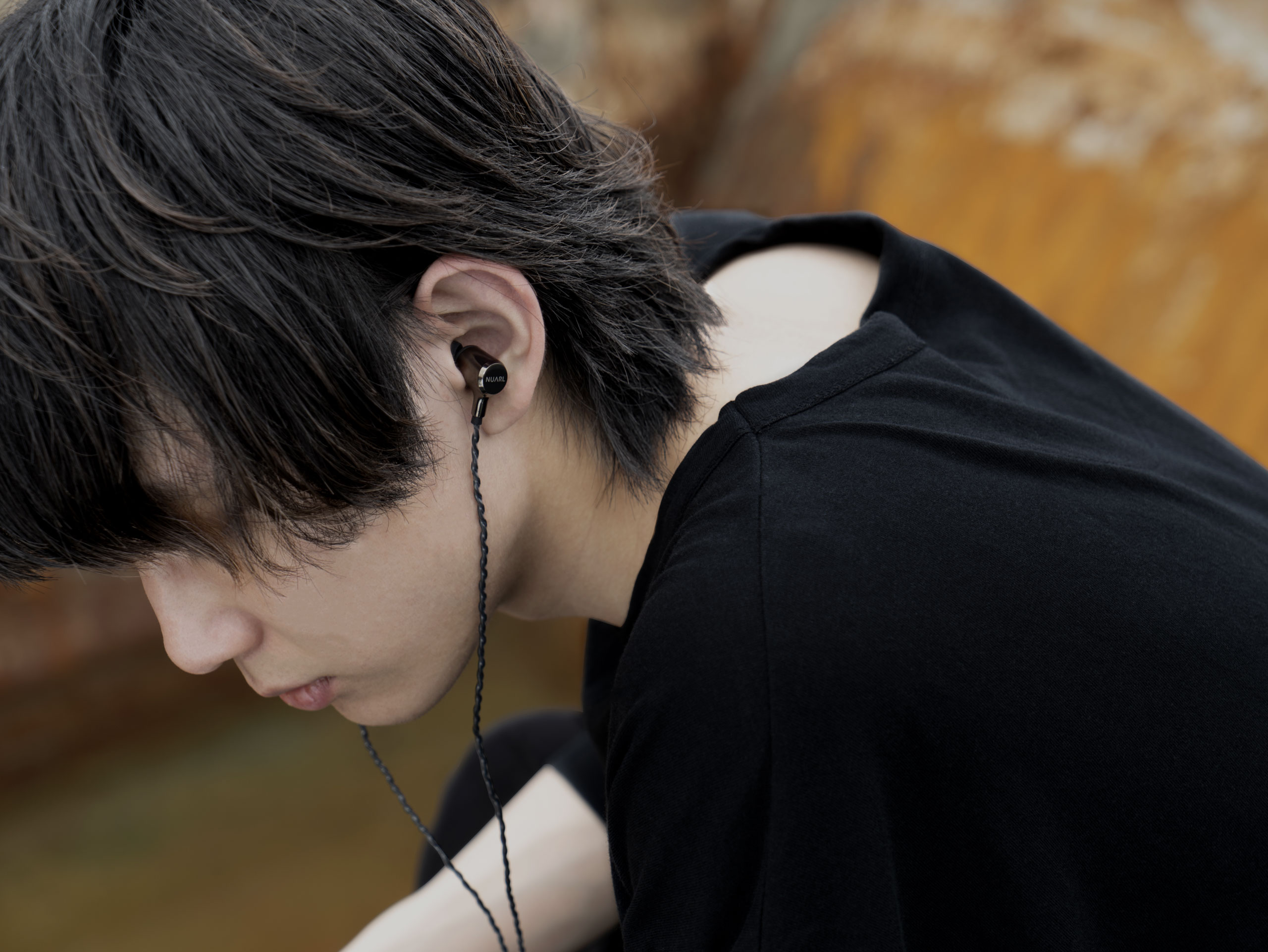 Honed pure sound
In order to suppress the sound peculiarto the composite material,NX01A2 was burning in for 100 hour.
It suppresses characteristic disturbance of frequency and reproduces a smooth connection of sounds.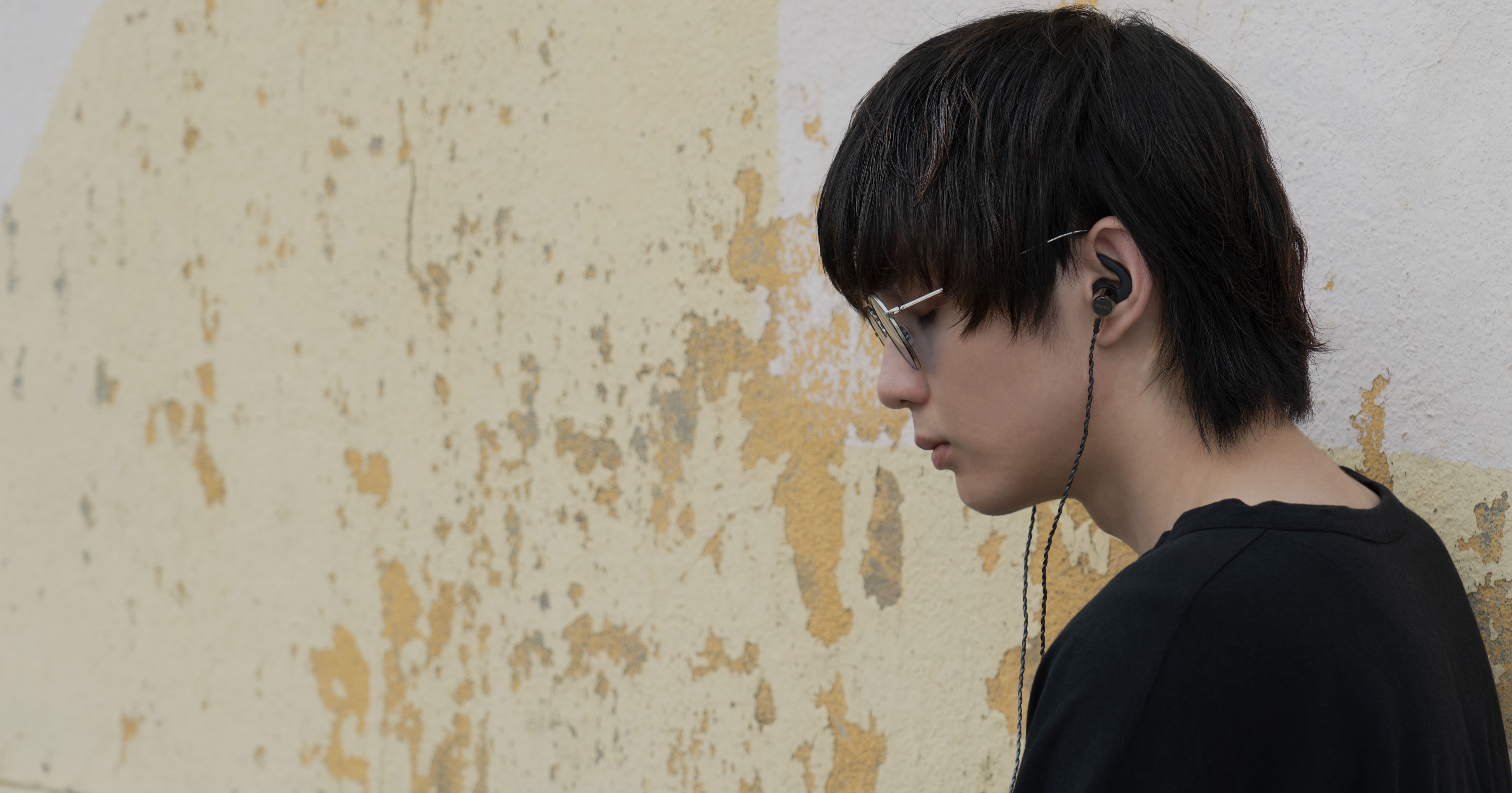 Design by precise processing
We added a mirror-finished surface by hand-polishing one by one to complicated curved case realized by metal injection molding of solid stainless steel. Furthermore, edge cutting by CNC processing and multiple surface finishes with vacuum evaporation plating gives a glowing shine.
Cable of high sound quality and durability
Adopted silver-plated acid-free copper wire witha single seamless twisted cable,it prevents noise from external environment and transmits the input signal at high speed.
By applying a coating and adoptingof highly reliable straight type gilding three-prong connector, the influence of minute vibration is prevented.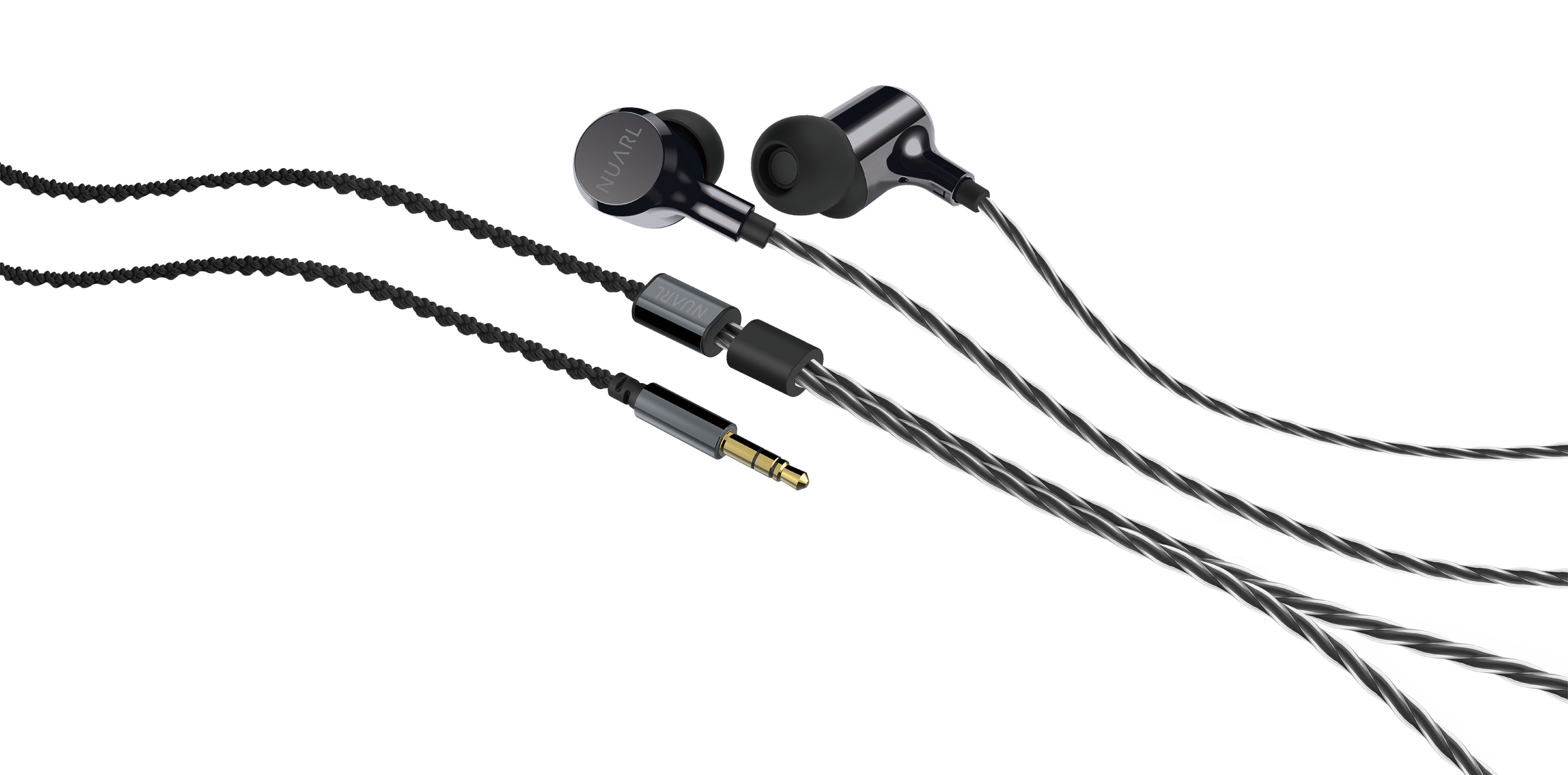 Set with newly developed
low-repulsion ear tips
NX01A2 comes with the newly developed,adopted original "high density low-repulsion form" NUARL MAGIC EAR ear tips (S/M/L).
It enhances the voluminous of music withexcellent sound insulation.
Silicon-made ear tip which is resistant to dirt is also included in 3 sizes.
To enhance wearing stability ear wing is included.Semi-hard type carrying case enhances portability.Enable you to enjoy music comfortably in various scenes.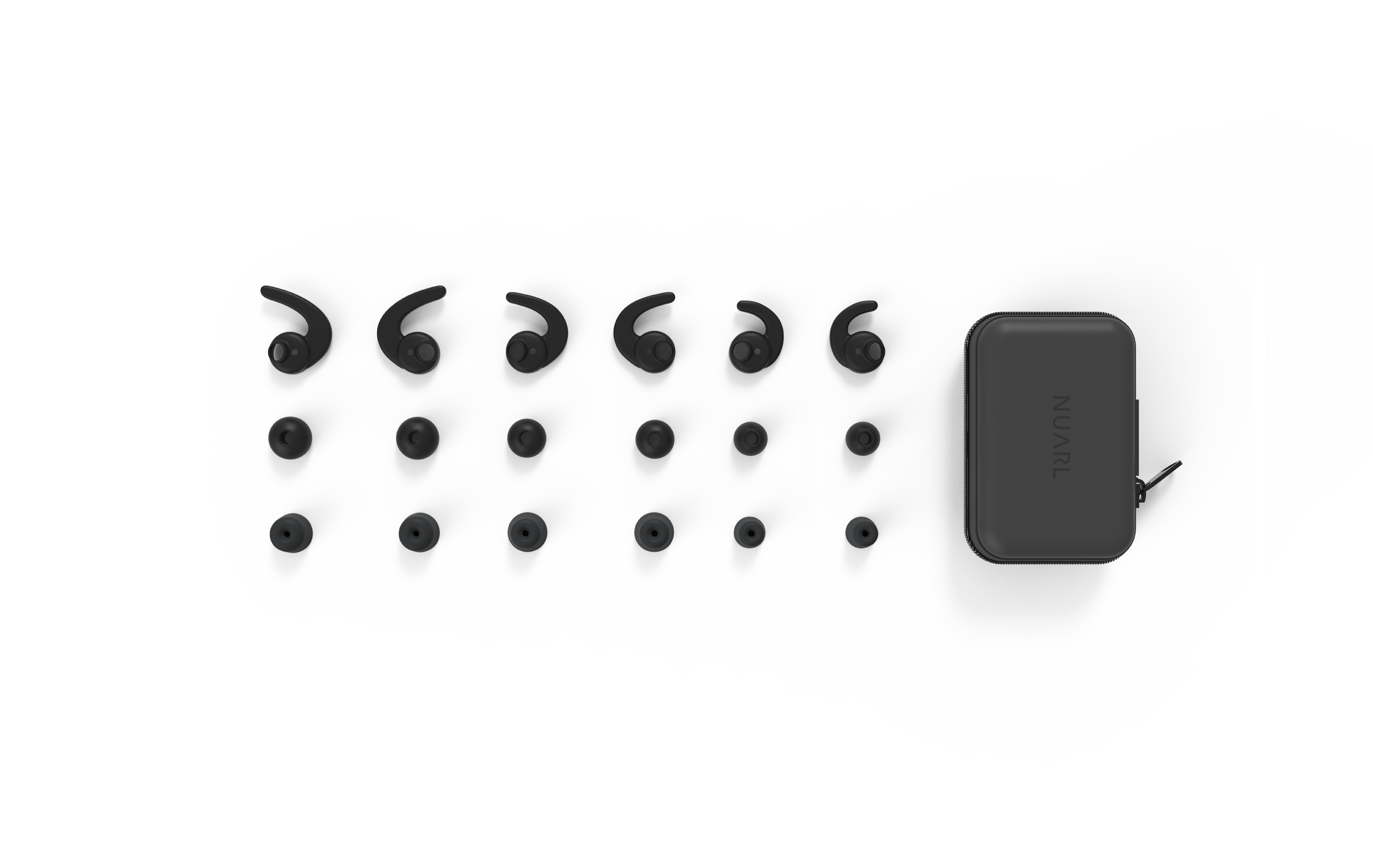 NX01A2
HDSS® Hi-Res STEREO EARPHONE
Colors
SPECULAR BLACK
Accessories
Silicone earpiece: L/M/S
Foam earpiece "MAGIC EAR": L/M/S
Ear tips: L/M/S
Carrying case
User's guide
Specification

Dimensions

W10.5xH17.7xD17.4mm (One side. Excluding cord and protrusion.)

Weight

40g

Driver

Φ10mm Hi-Res Dynamic type full range driver x 1 Reproduction

Frequency response

5〜70,000Hz

Impedance

32Ω

Sensitivity

105dB/1mW

Maximum Input

10mW

Cable

120 cm silver plated oxygen-free copper wire twisted pair cable

Plug

Φ3.5mm straight type gilding three-prong mini plug

Environmental Temperature

5-50 degrees C (without frost)