The Sound and Brightness of Pure Sound

NX01A HDSS® Hi-Res STEREO EARPHONE
NX01A
購入
"Perfect for All Music Lovers" The world's first pure audio ear phone
NUARL's first High-end Pure Audio Ear Phone Series, pursuing the recreation of pure music. Starting with applying the large diameter high resolution driver, this earphone applies countless audio technology such as HDSS and silver plated oxygen-free copper wire, while maintaining its product quality, and is the perfect choice for all music lovers.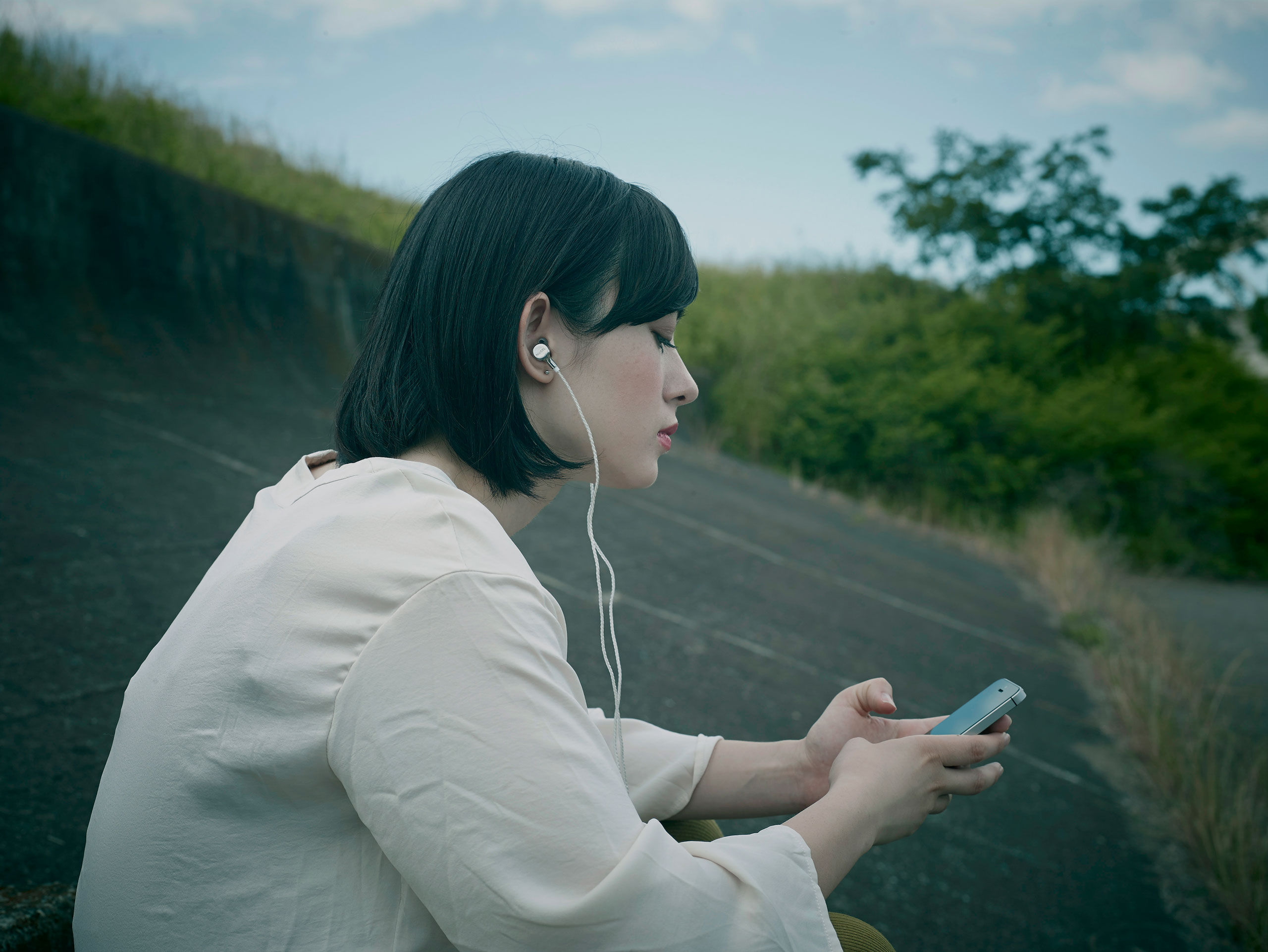 Technology Combination to
Pursue Sound Quality
The stereo earphone uses φ10mm dynamic type single driver with "High Resolution Certification", a titanium alloy deposed diaphragm which could play up to 5Hz~70KHz, surpassing the register of high resolution sound source, and balanced both ultra-wideband and high resolution play-back.
Also, by building in ETL module in the dual chamber structured acoustic chamber for sharp bass, noises in the unit are reduced to create realistic performance.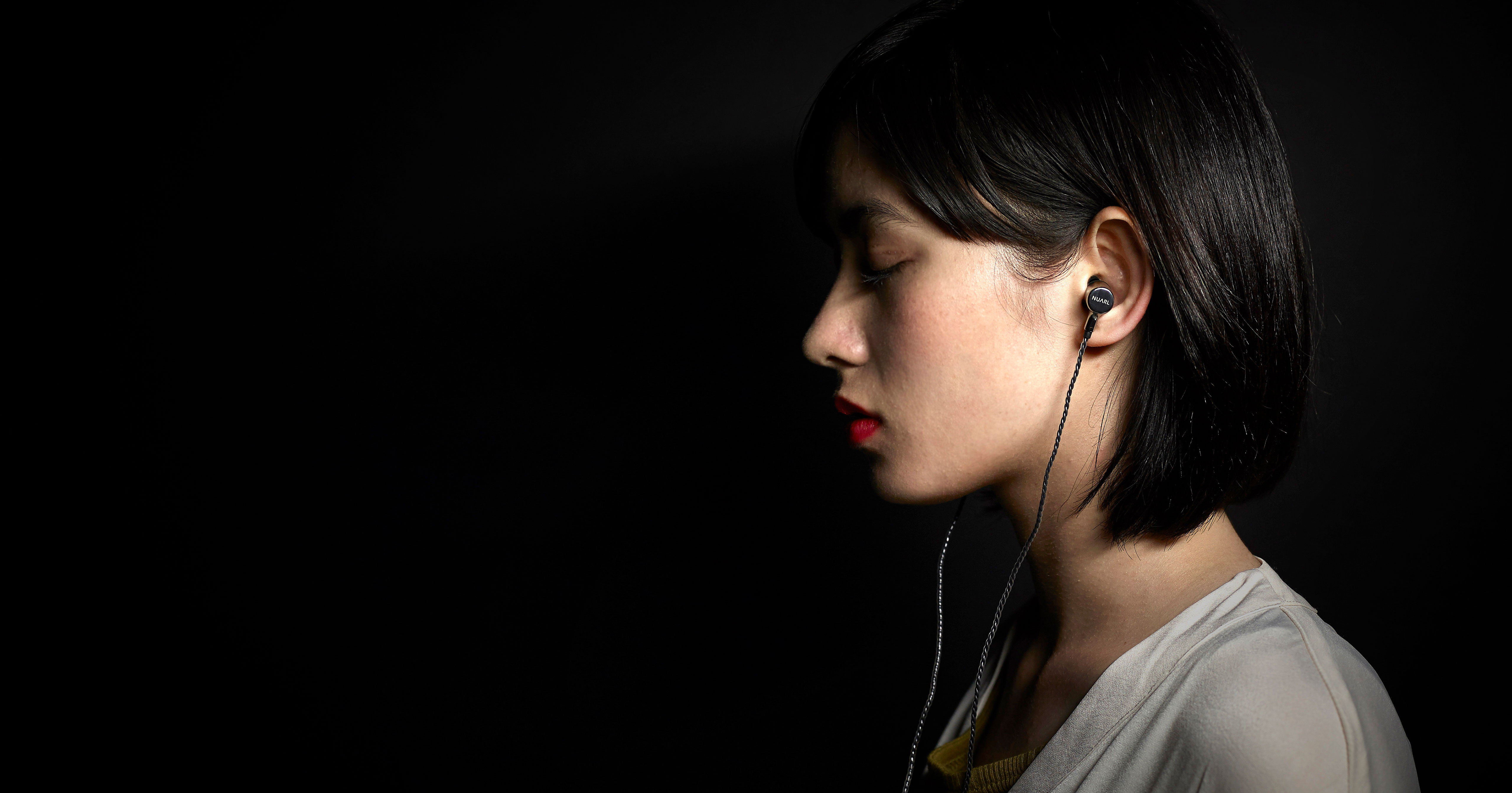 Handmade Mirror Gloss
Stainless Unit
Metal Injection Molding units using tough stainless steel are hand-crafted carefully into a mirror gloss, creating a beautiful glow which is impossible for plating. Hybrid structure combining metal and resin prevents resonance between the materials, creating the clear sound just like its body.
Cable concerning both
sound quality and endurance
The core wire of the cable uses silver plated oxygen-free copper wire to send input signals in high speed. Even the high density signal of high resolution sound sources is able to be sent to the driver thoroughly. Coated with straight-type gold plate 3-pole plug to reduce influence caused by vibration.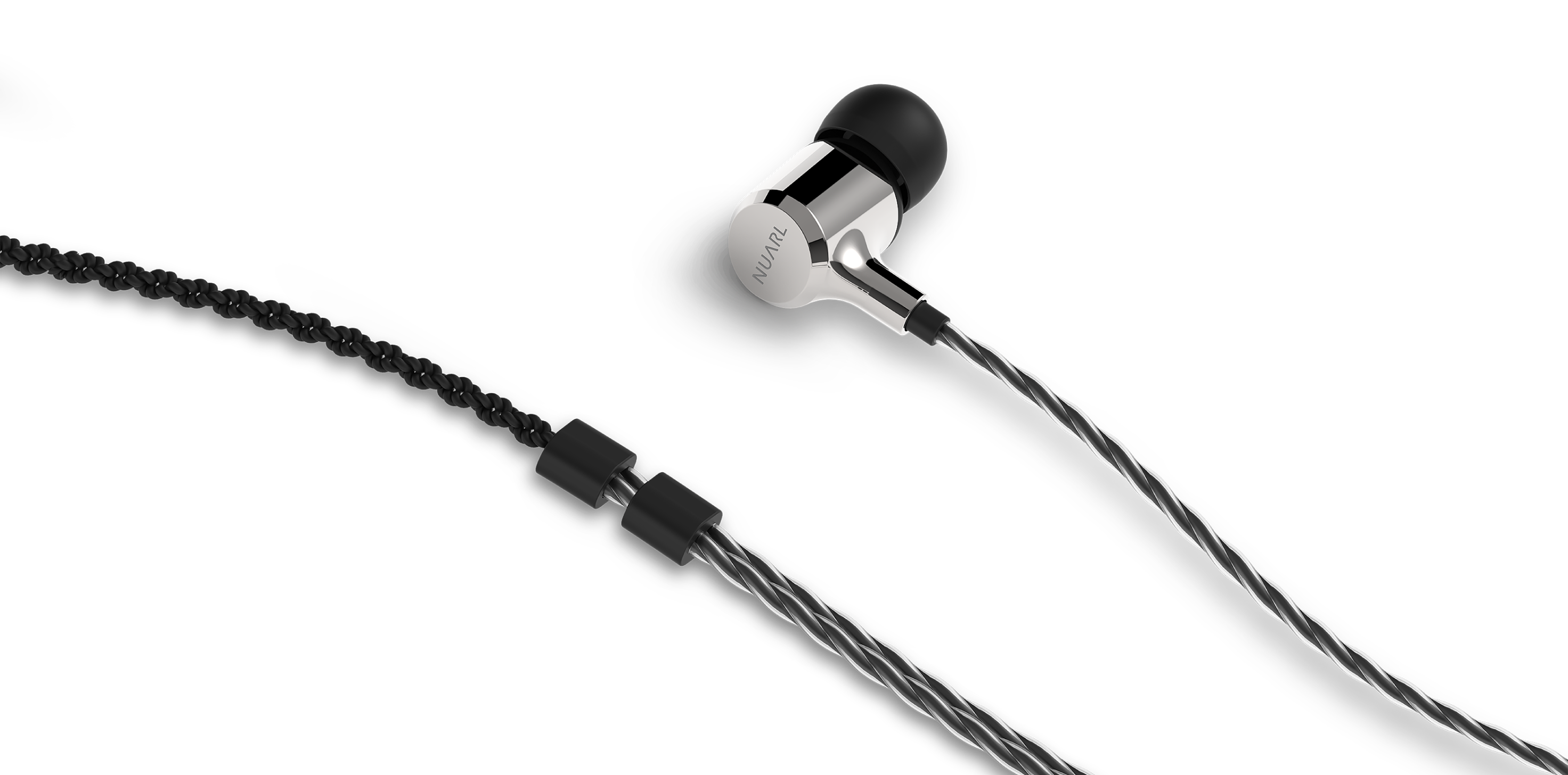 Fulfilling equipment
for you to enjoy music better
Comes with both shape memory ear tips using "Low density & resistance foam" with great fitting and high sound insulation, and silicon ear chip which is comfort to the ears and stain-resistant, 3 sizes each. Arch-shaped ear wing enhance fitting stability, come with semi-hard type carrying case. Allow you to enjoy music at any scene.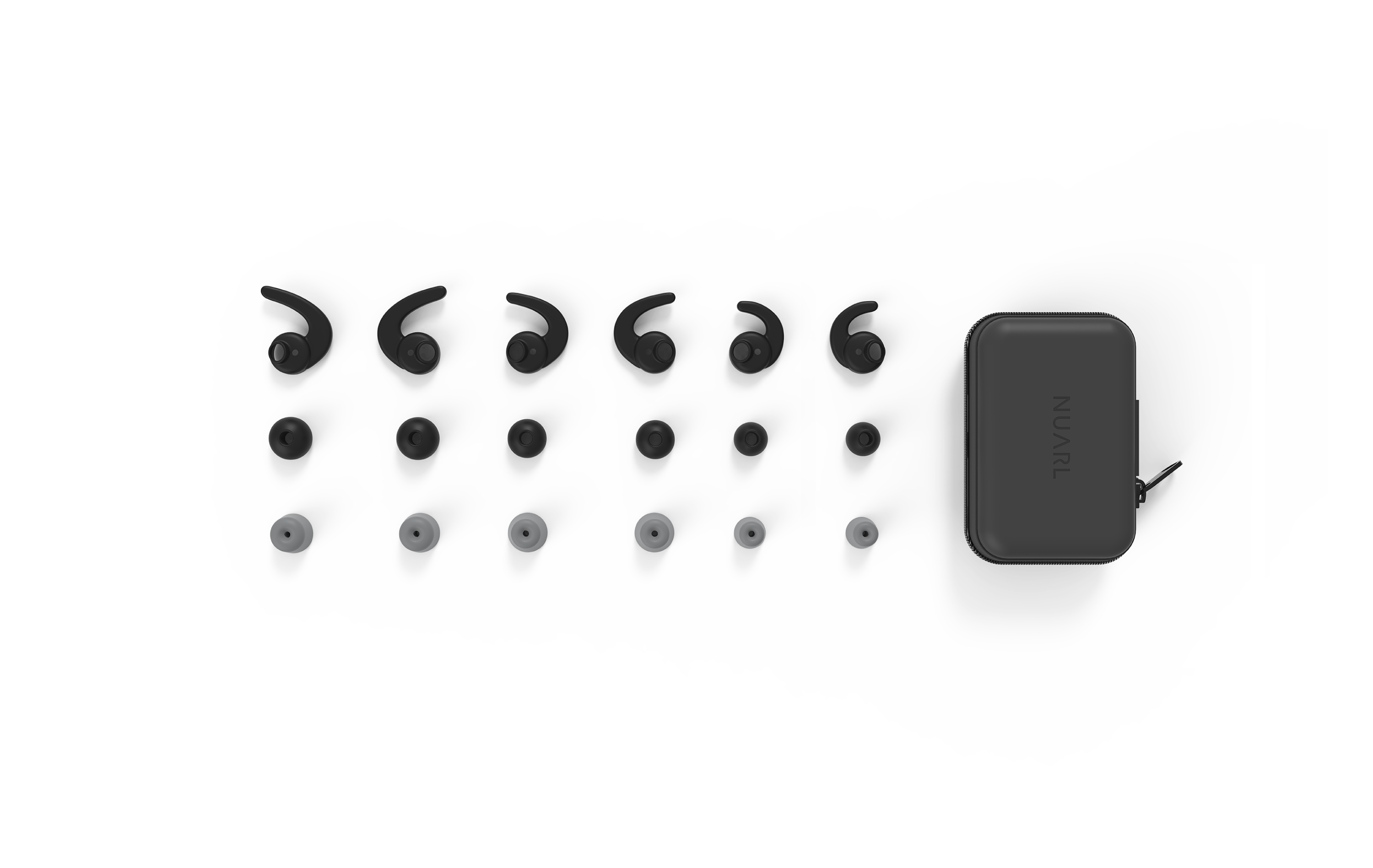 NX01A
HDSS® Hi-Res STEREO EARPHONE
Colors
NX01A-SW:SILVER & WHITE / NX01A-SB:SILVER & BLACK
Accessories
Earpieces: L , M , S
Foam Earpieces: L , M , S
Ear tips: L , M , S
Carrying pouch
User's guide
Specification

Driver unit

φ10mm Hi-Res Dynamic Type Single

Impedance

32Ω

Sound Pressure Sensitivity

105dB/1mW

Max input power

10mW

Frequency range

5〜70,000Hz

Cable

Length 120cm, Silver Plate Oxygen-free Twisted Pair Copper Wire

Plug type

φ3.5mm Straight-type Gold Plate 3-pole Plug